Marcus J. Moore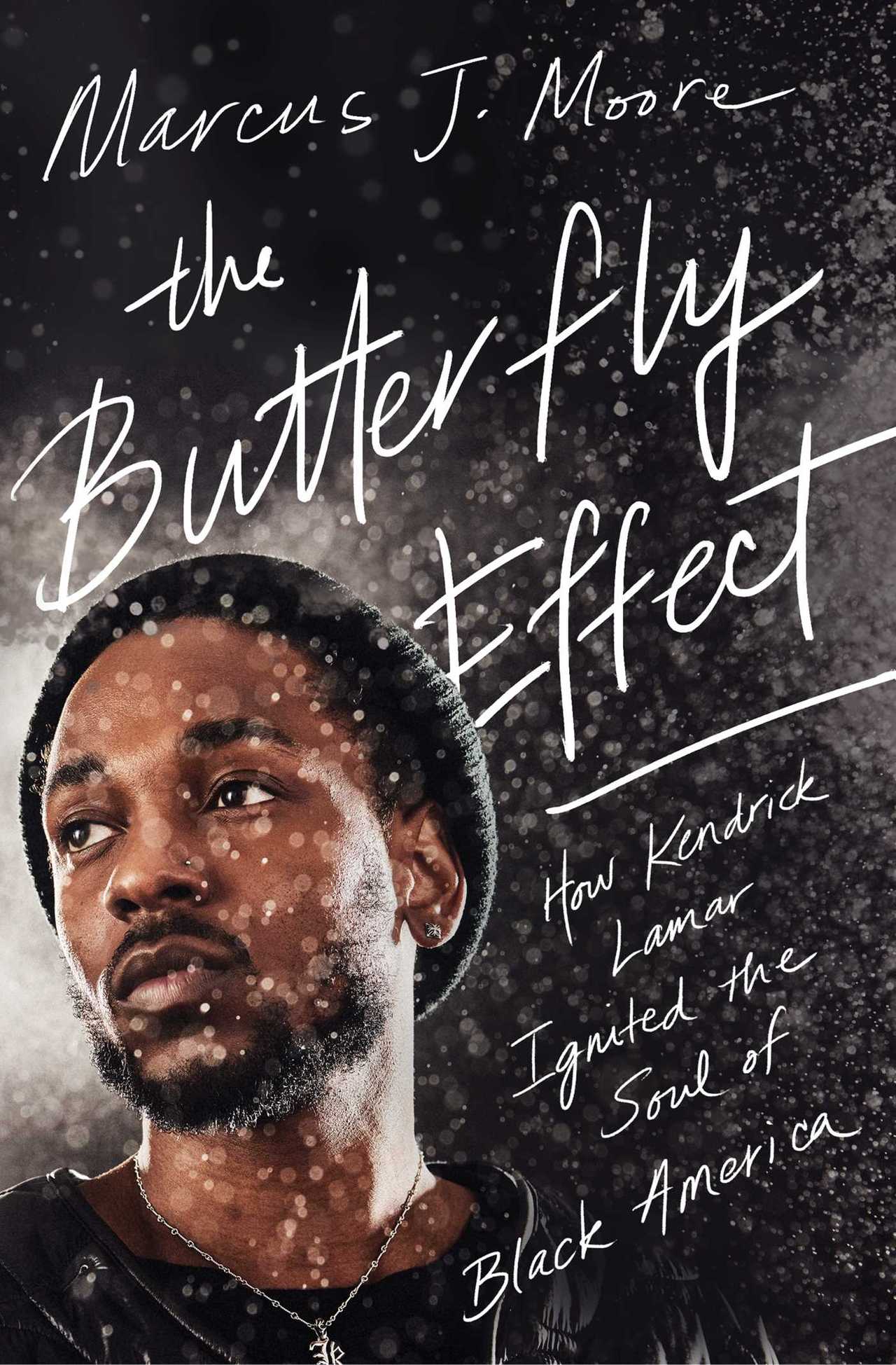 The Butterfly Effect
Written by veteran journalist and music critic Marcus J. Moore, this is the first biography of Kendrick Lamar. It's the definitive account of his coming-of-age as an artist, his resurrection of jazz, his profound impact on a racially fraught America, and his emergence as the bona fide King of Rap.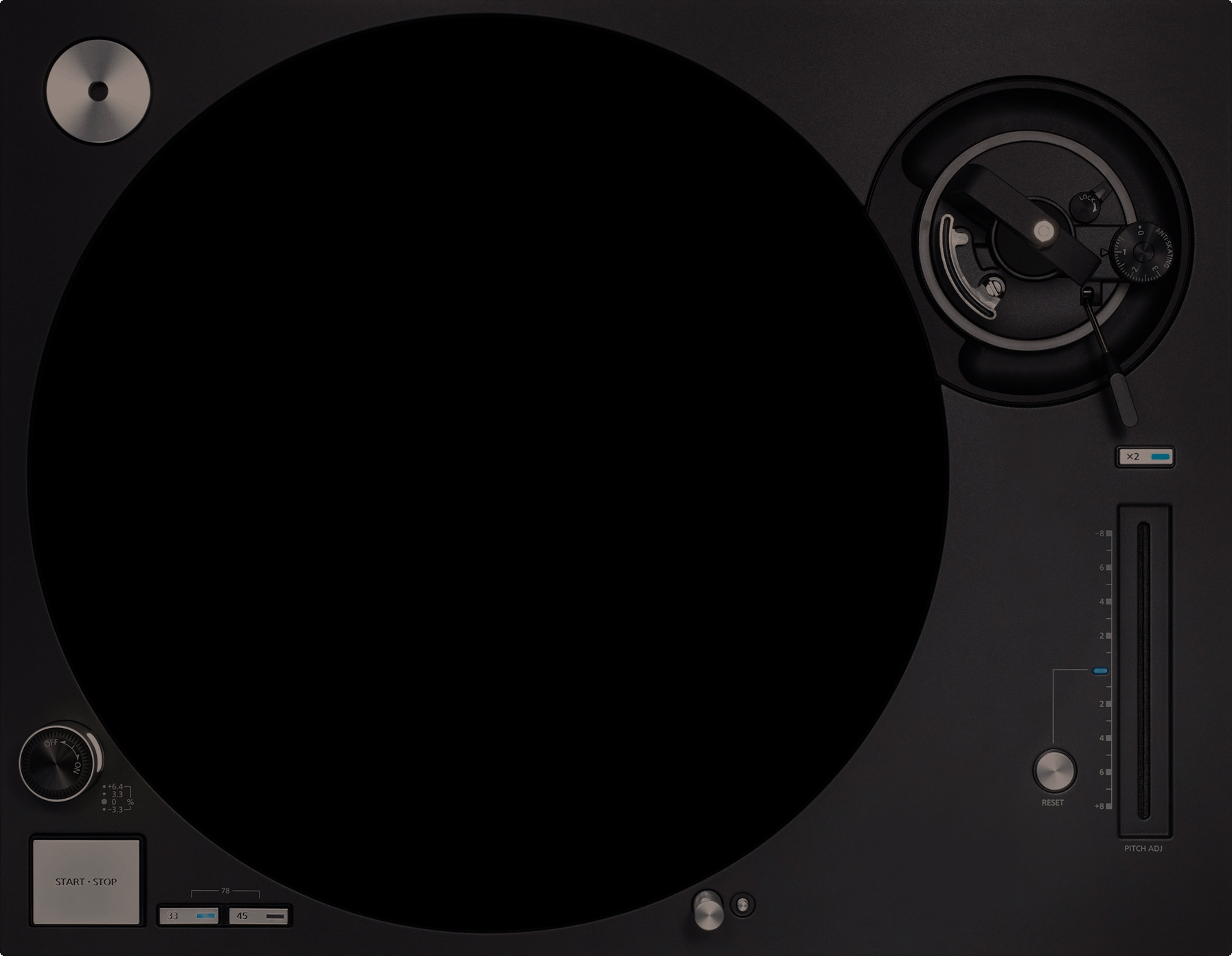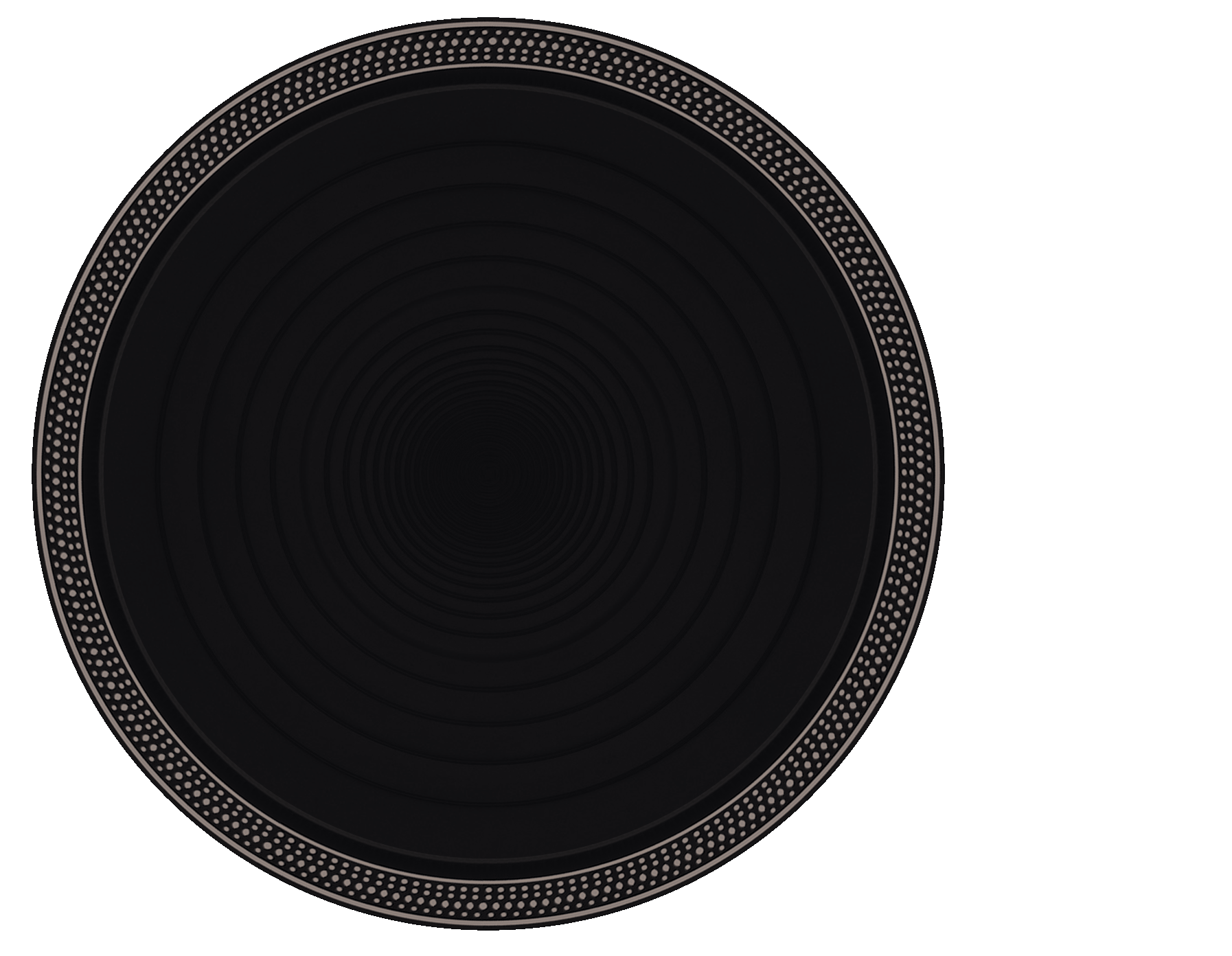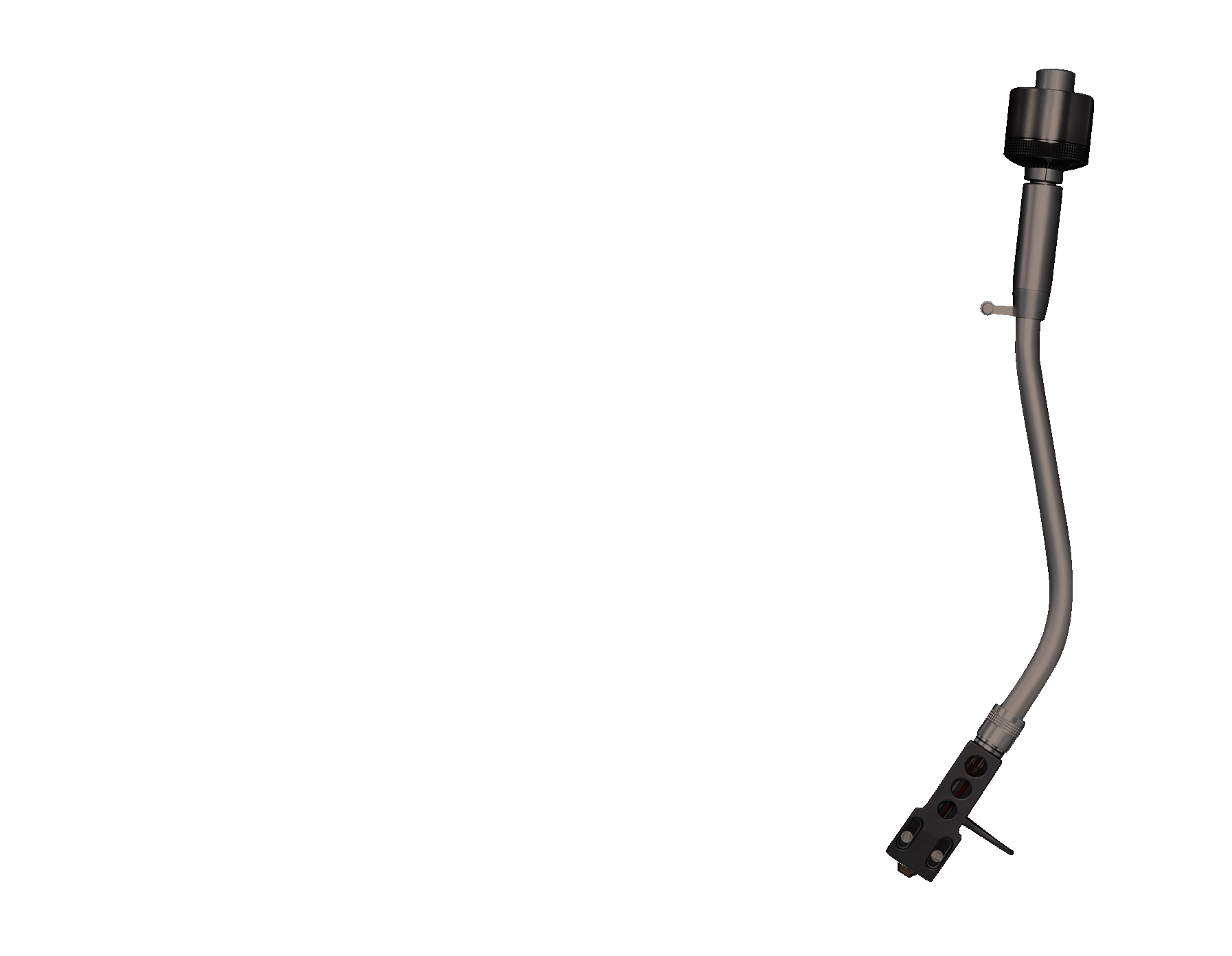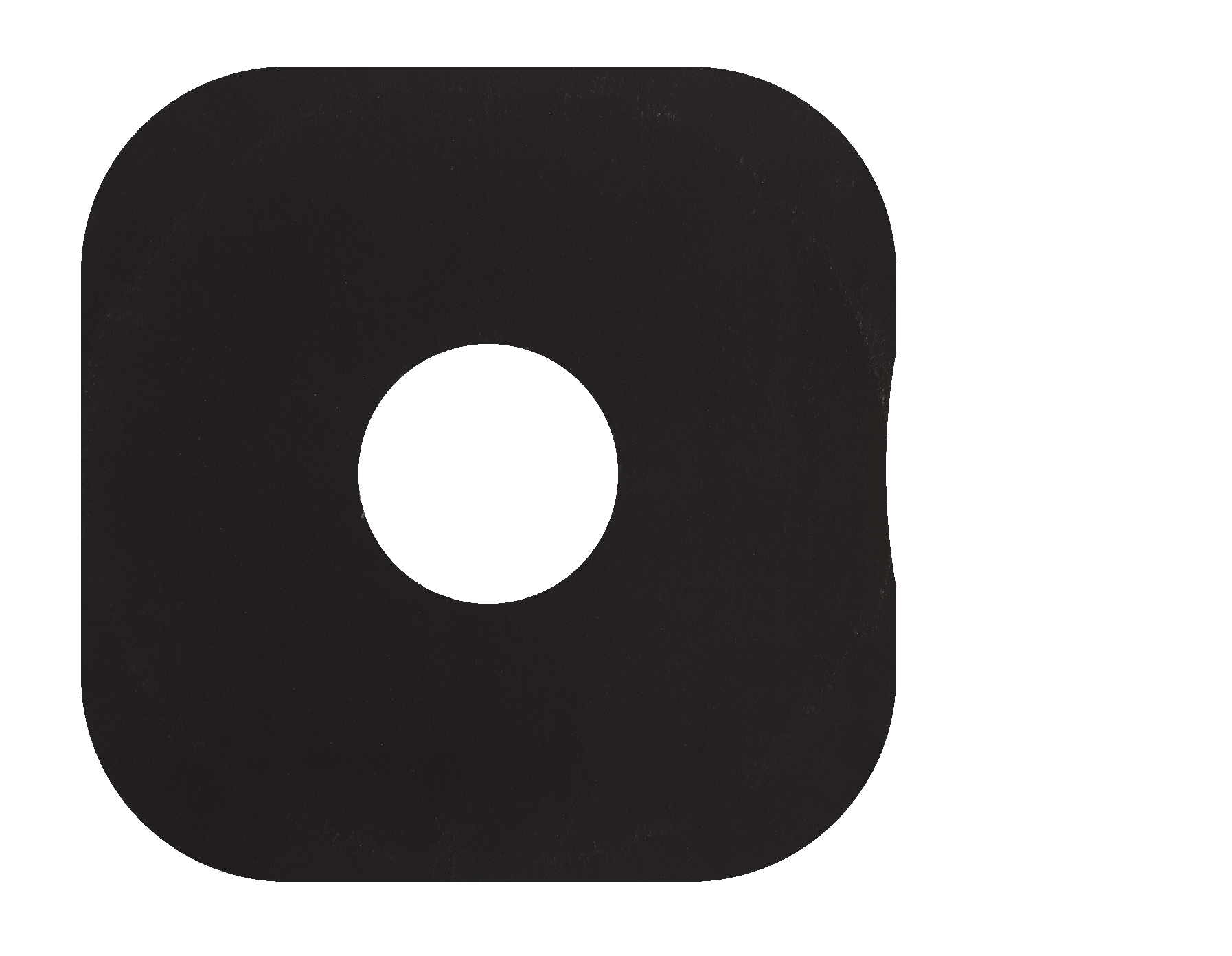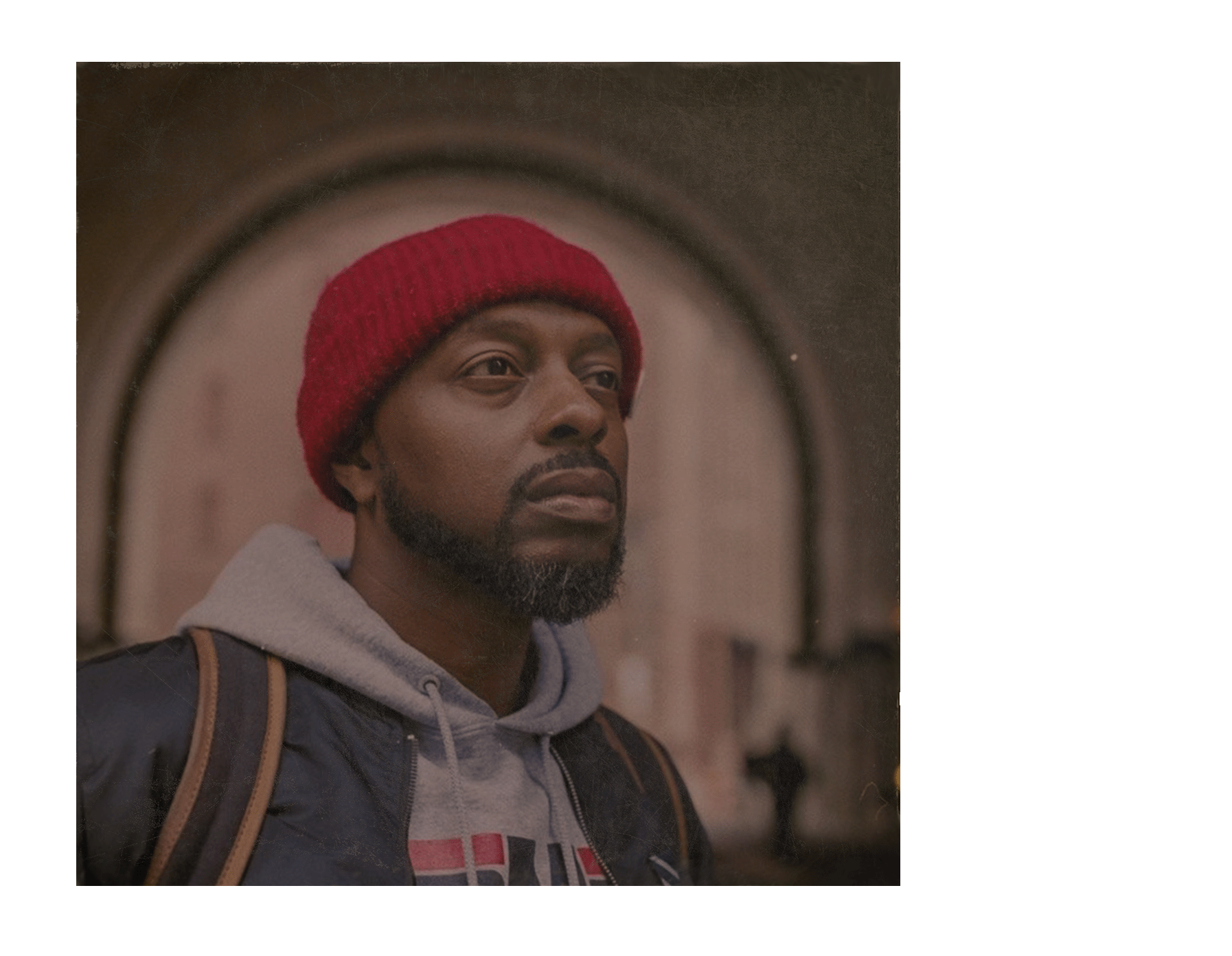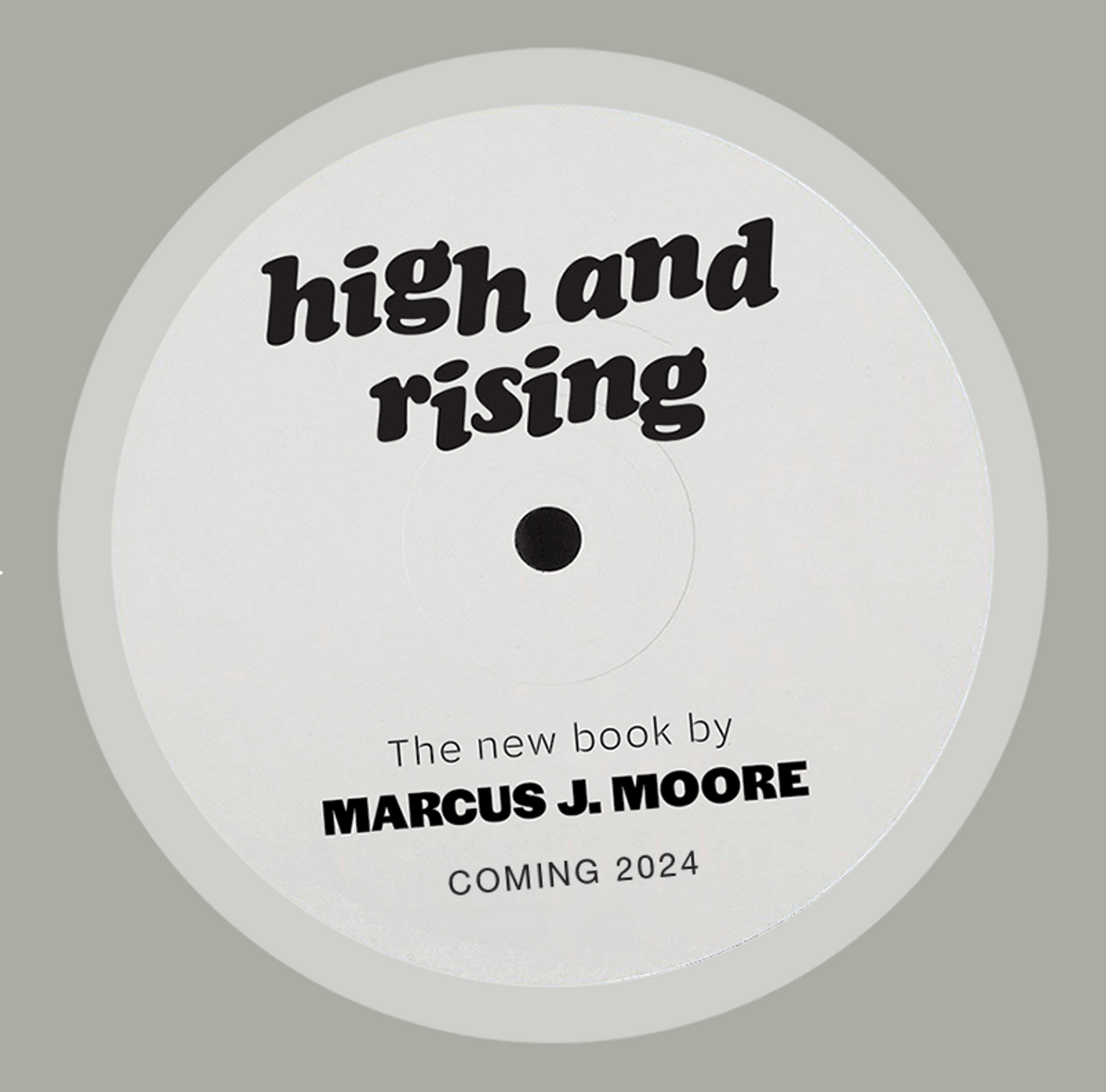 High and Rising
A biography of the hip-hop trio De La Soul, charting their ascension, their boundary-pushing experimentation, and their lasting cultural influence.
Select
Writings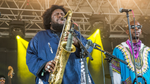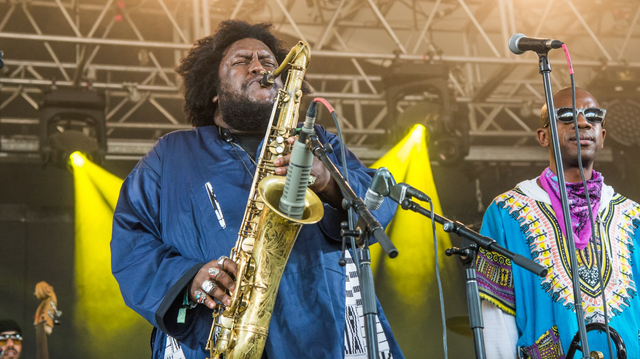 The Nuanced Bluster of Kamasi Washington
The Atlantic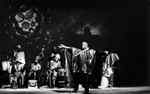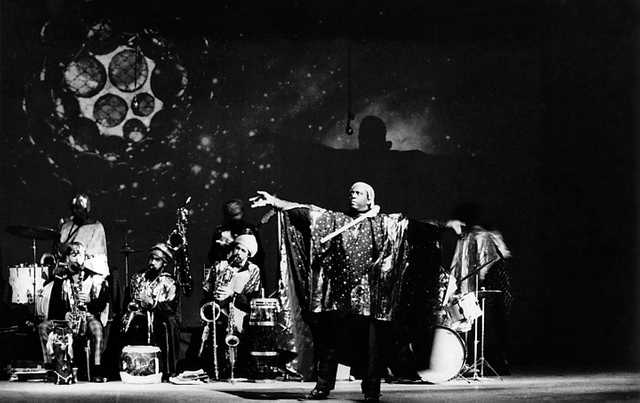 The Story of Sun Ra's Egyptian Adventure
The Nation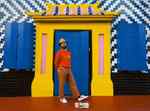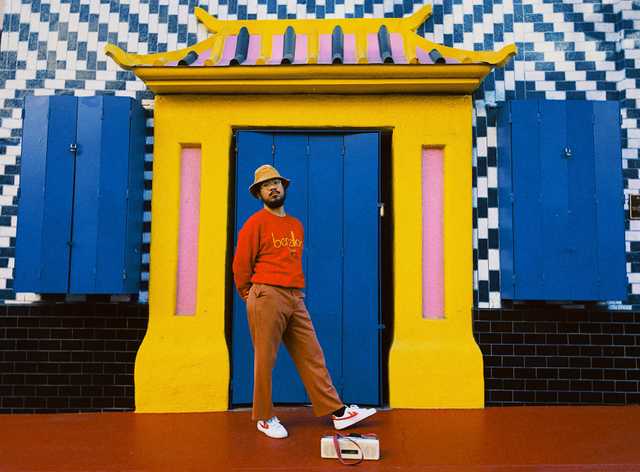 Mndsgn's 'Rare Pleasure' is a Modern Soul Triumph
The Liner Notes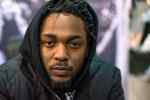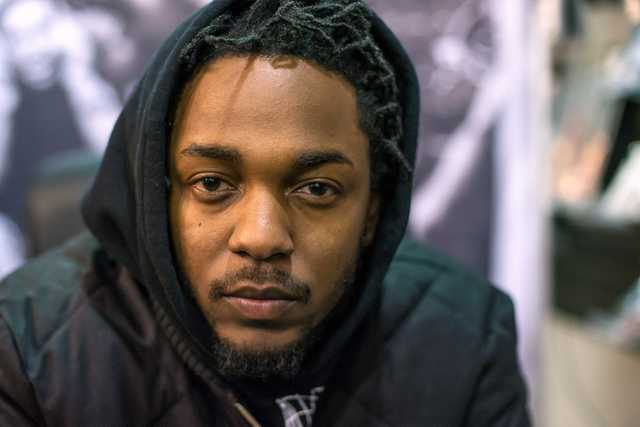 How Kendrick Lamar Brought Jazz to 'To Pimp a Butterfly'
The Liner Notes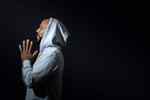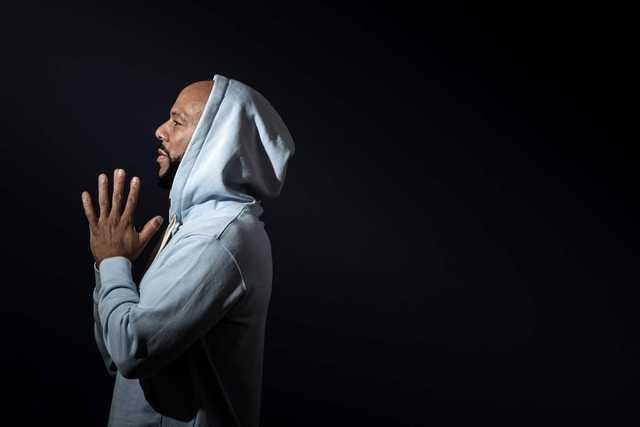 What If Common Released 'Electric Circus' Today?
The Liner Notes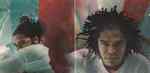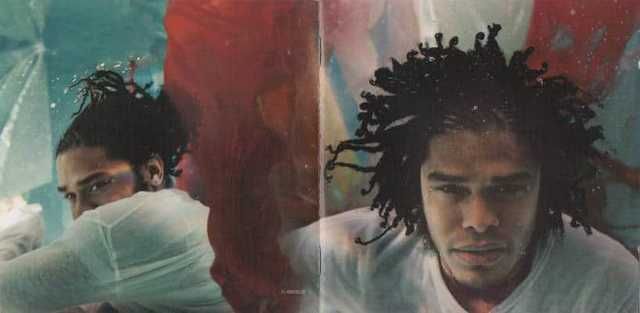 Critics Panned Maxwell's Second Album. They Were Wrong.
The Liner Notes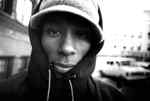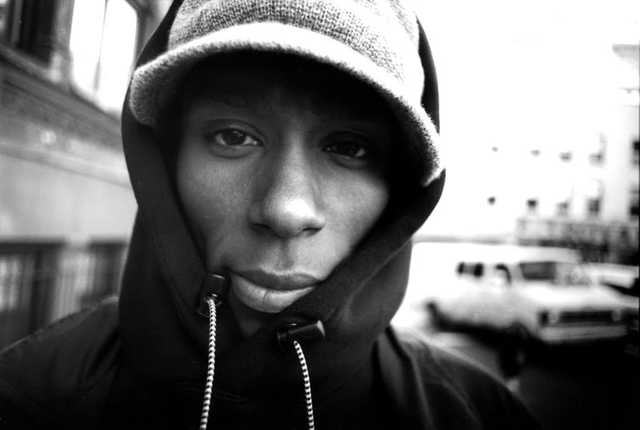 Mos Def's 'Black on Both Sides' is the Perfect Hip-Hop Album
The Liner Notes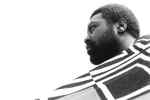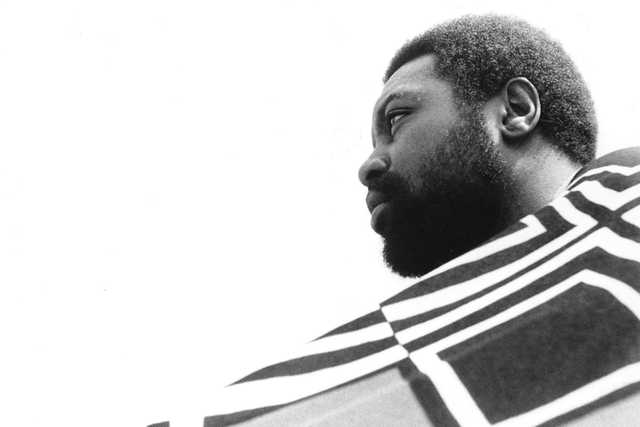 Fifty Years Ago, Singer Eugene McDaniels Predicted the Apocalypse
The Liner Notes