Marcus J. Moore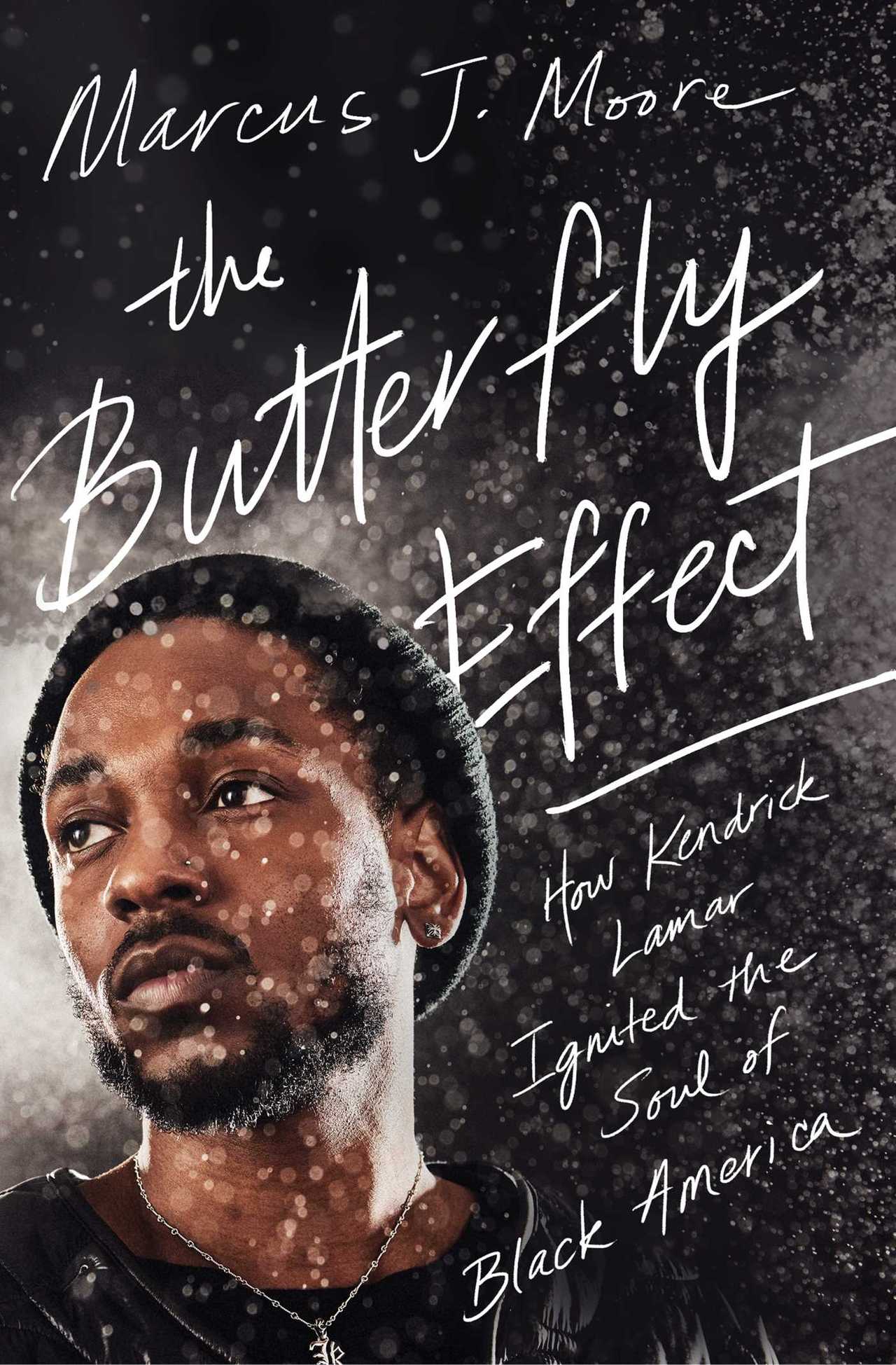 The Butterfly Effect
Written by veteran journalist and music critic Marcus J. Moore, this is the first biography of Kendrick Lamar. It's the definitive account of his coming-of-age as an artist, his resurrection of jazz, his profound impact on a racially fraught America, and his emergence as the bona fide King of Rap.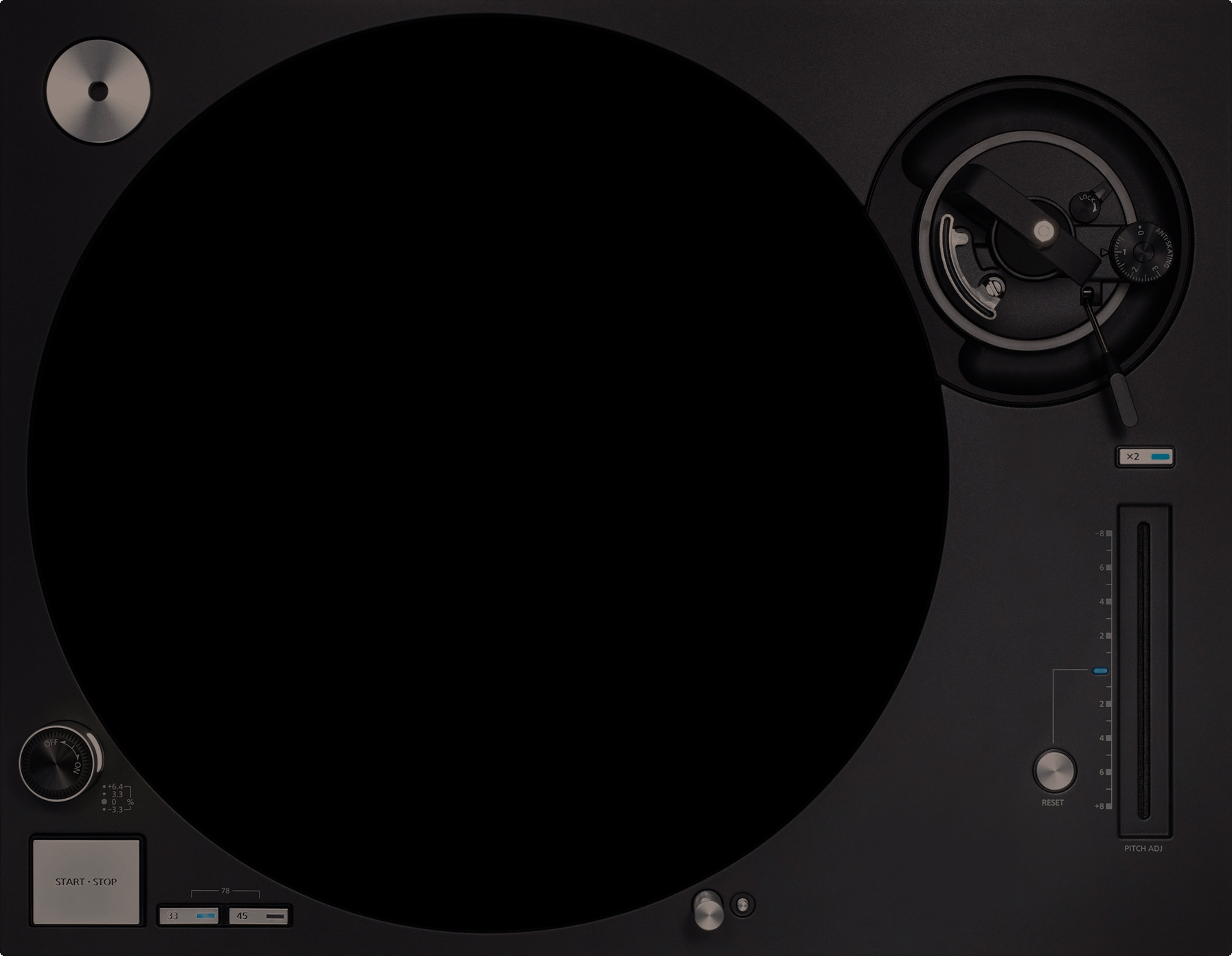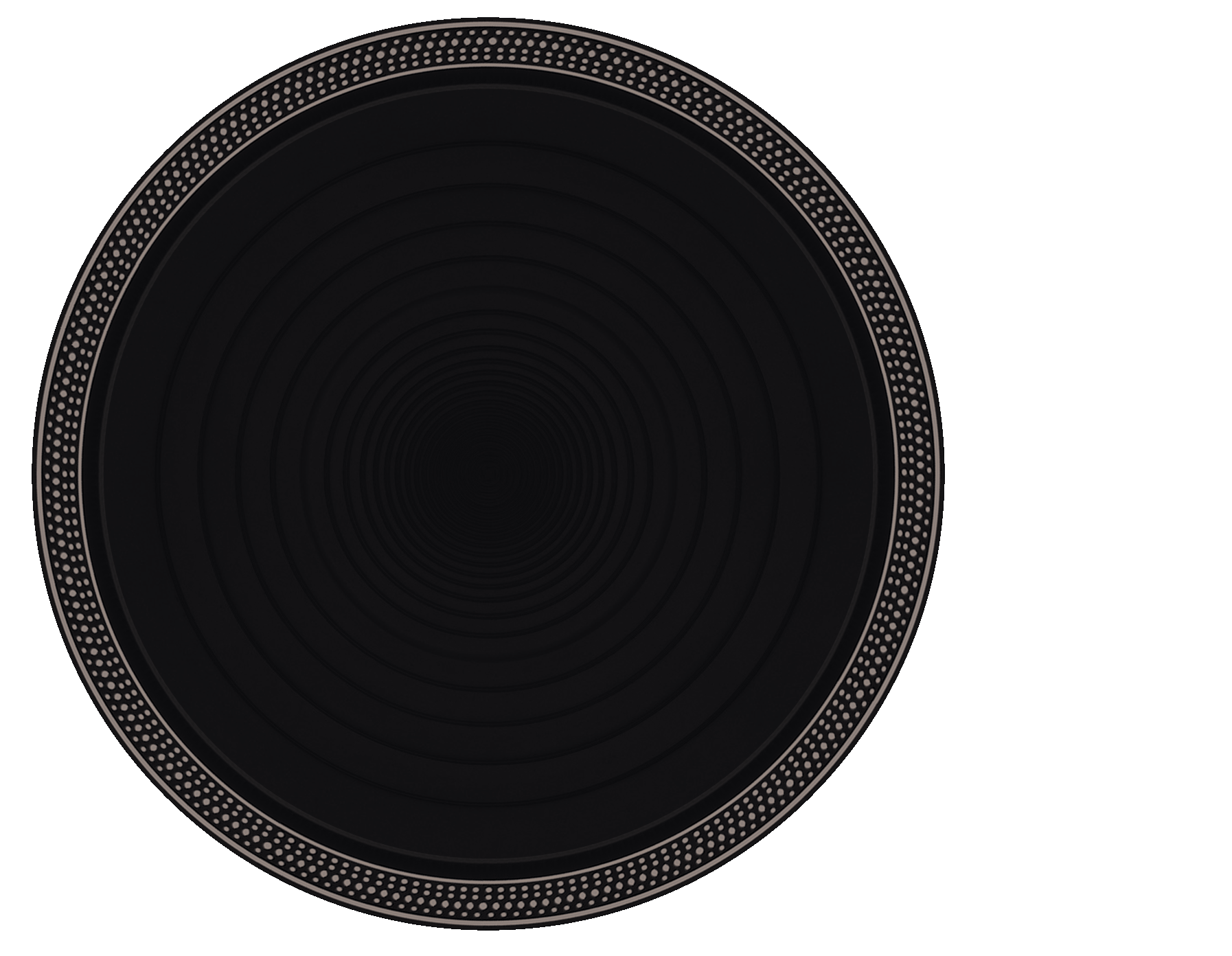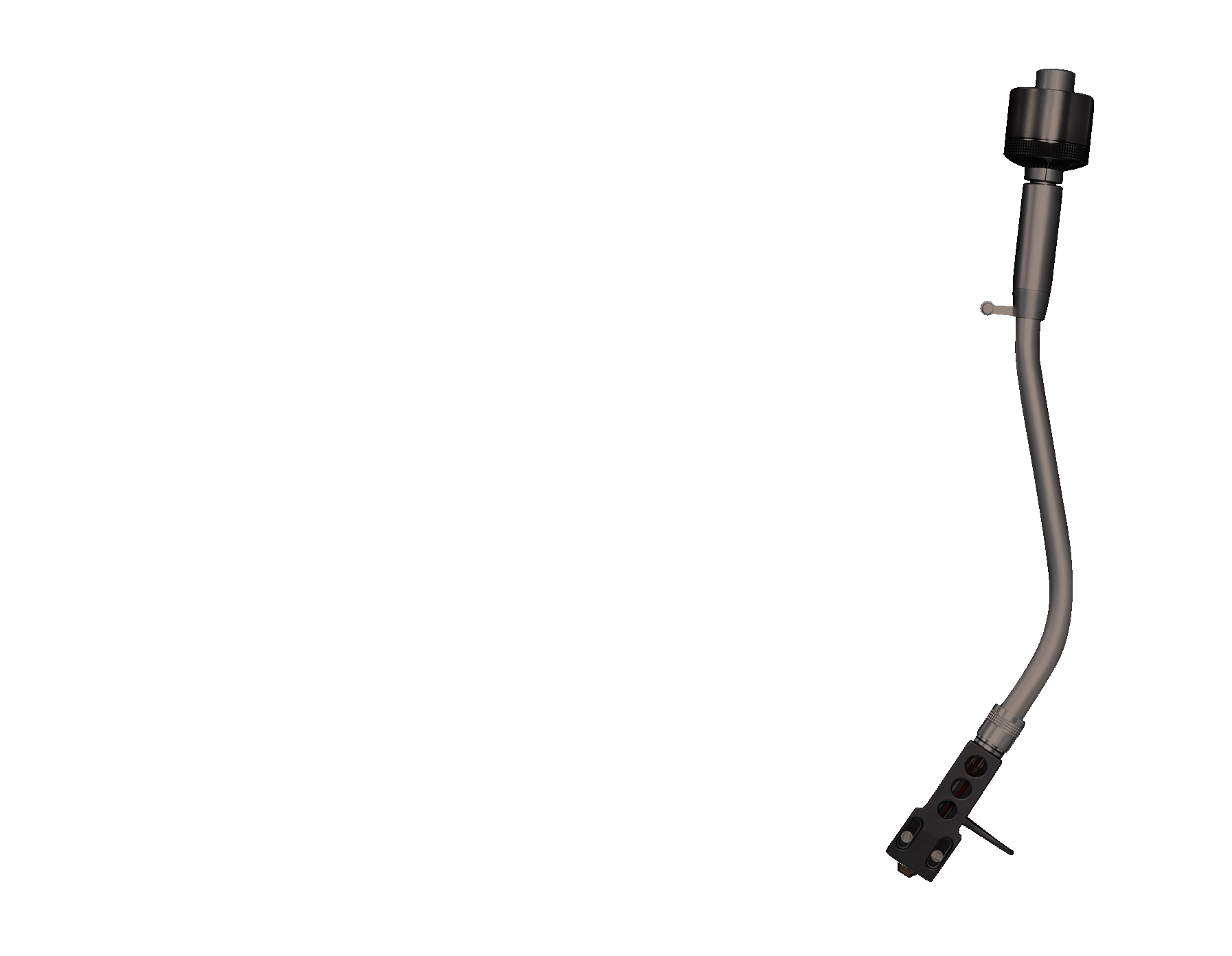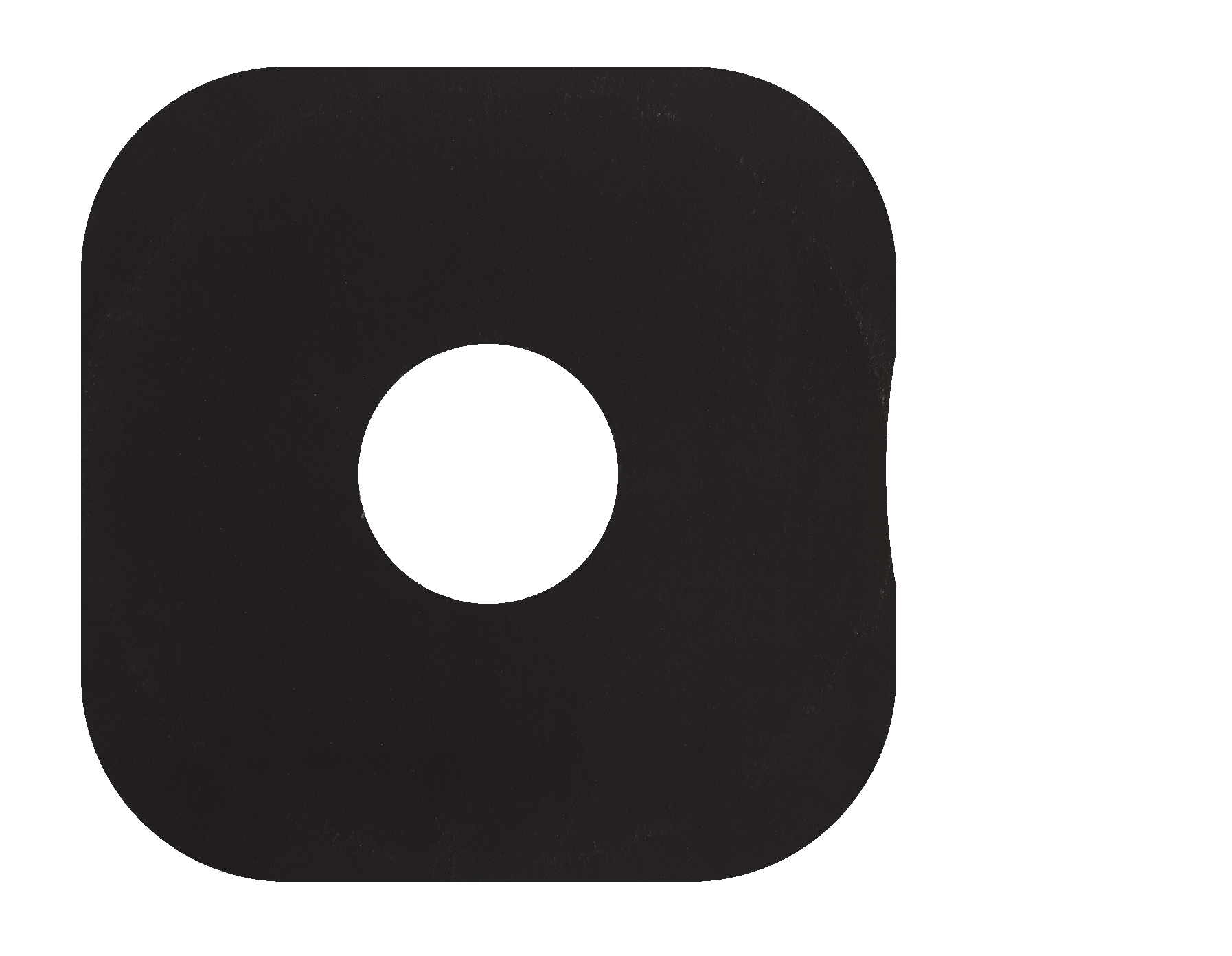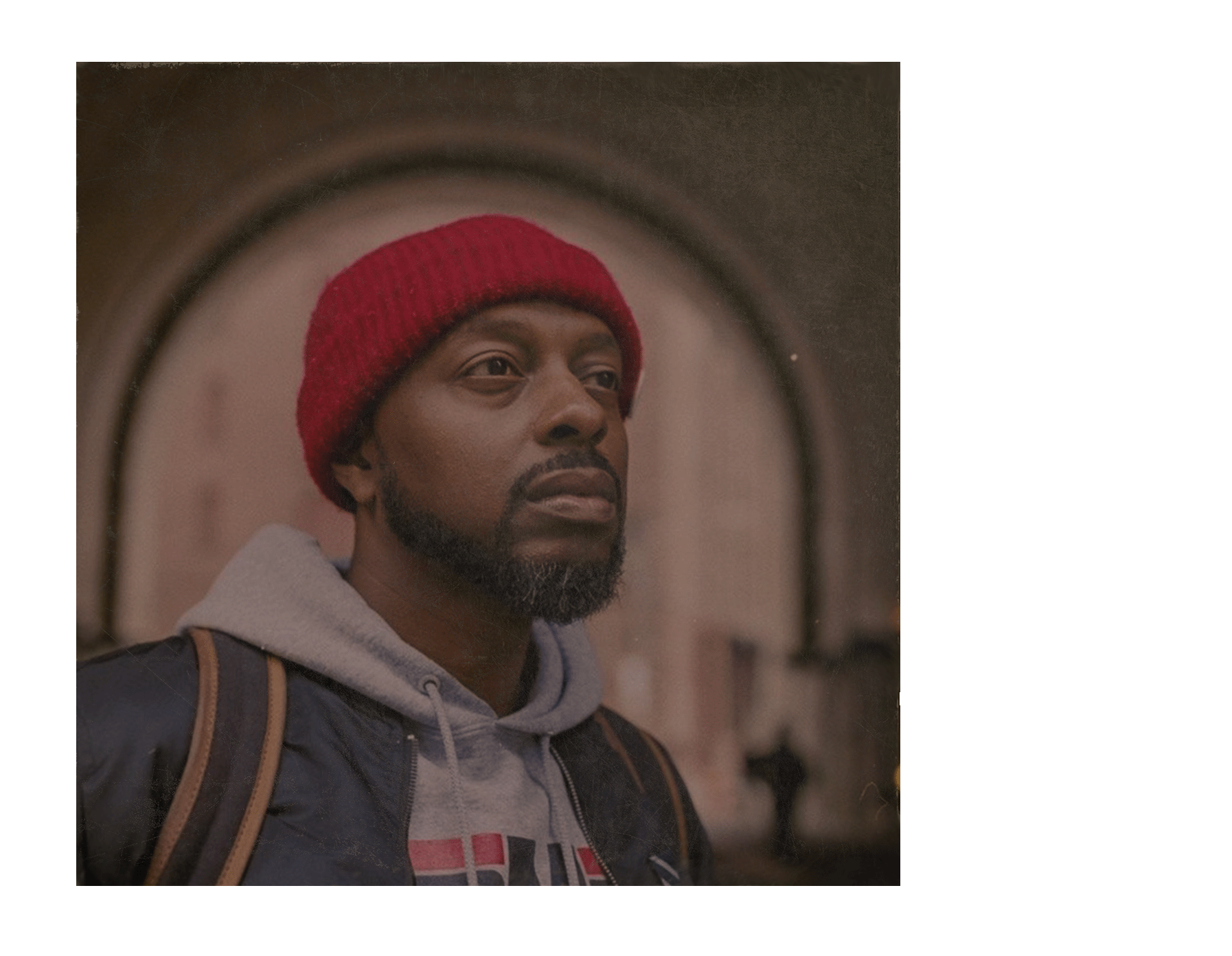 Curated
Musicby Marcus J Moore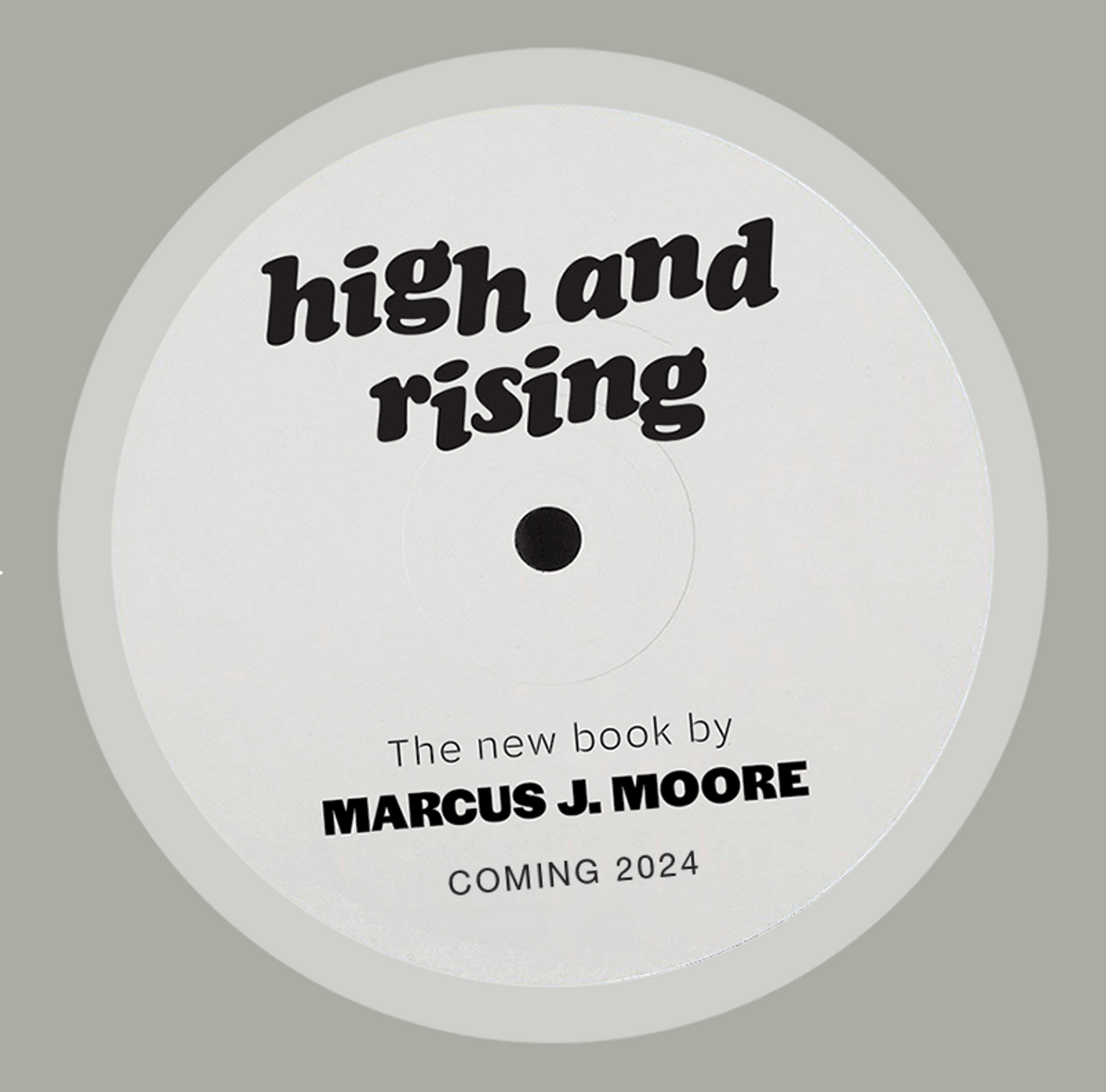 High and Rising
A biography of the hip-hop trio De La Soul, charting their ascension, their boundary-pushing experimentation, and their lasting cultural influence.
Select
Writings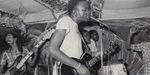 The Liner Notes: Black Savage's Youthful Funk-Rock Rebellion
TIDAL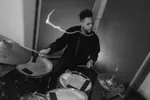 Kassa Overall Knows Artists Feel Pressure. His New Album Explores It.
The New York Times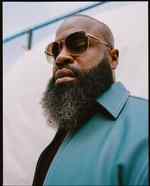 The Liner Notes: The Black Thought Renaissance
TIDAL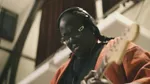 53 Years After Miles Davis's Album, a Fresh Spin as 'London Brew'
The New York Times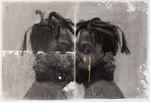 Madness in the Cupboards
Oxford American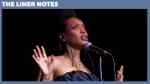 Erykah Badu: Finding 'Amerykah'
TIDAL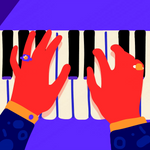 5 Minutes That Will Make You Love Jazz Piano
The New York Times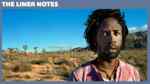 The Liner Notes: The Culture Is Still Catching Up to Saul Williams
TIDAL