Marcus J. Moore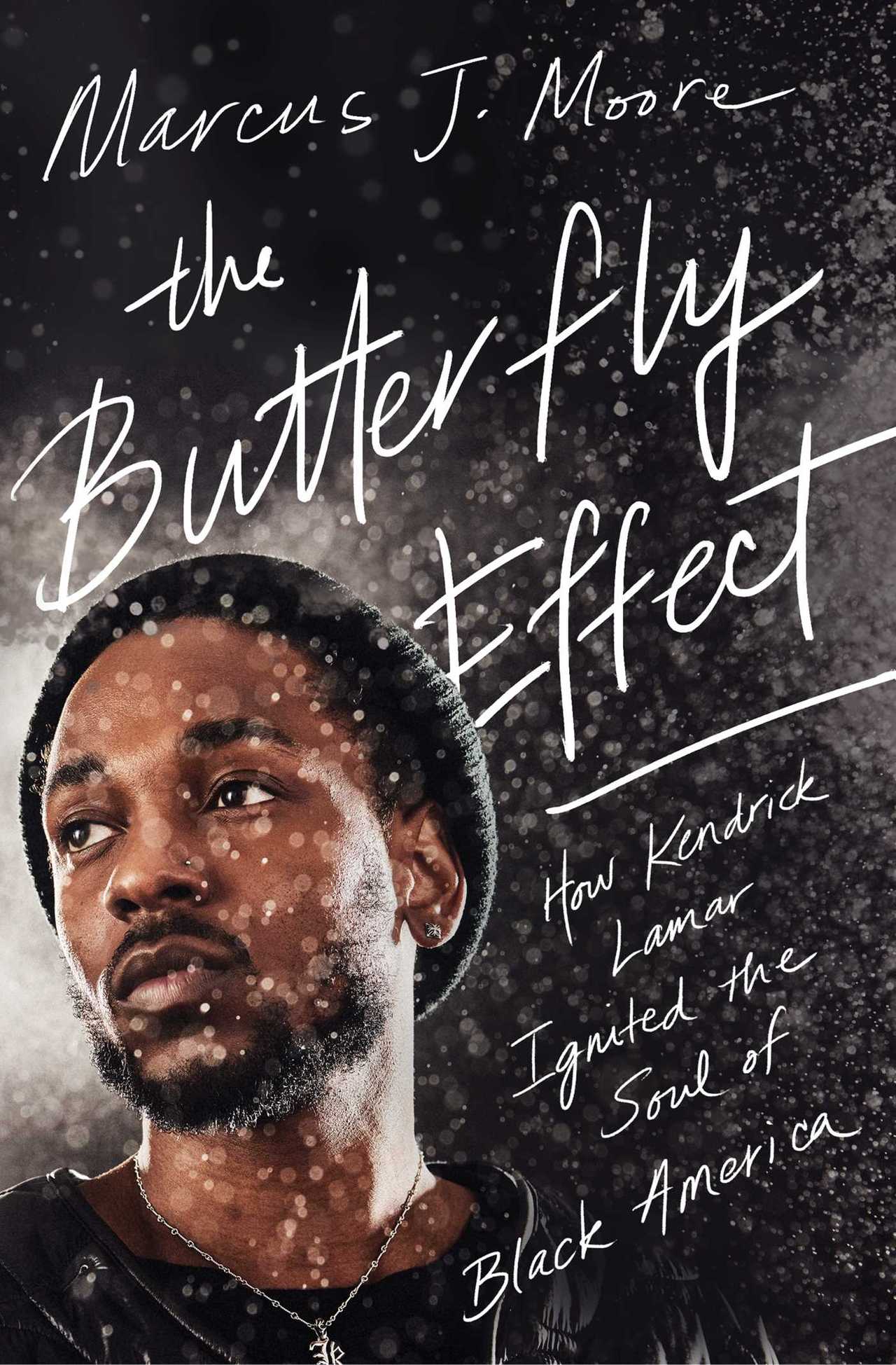 The Butterfly Effect
Written by veteran journalist and music critic Marcus J. Moore, this is the first biography of Kendrick Lamar. It's the definitive account of his coming-of-age as an artist, his resurrection of jazz, his profound impact on a racially fraught America, and his emergence as the bona fide King of Rap.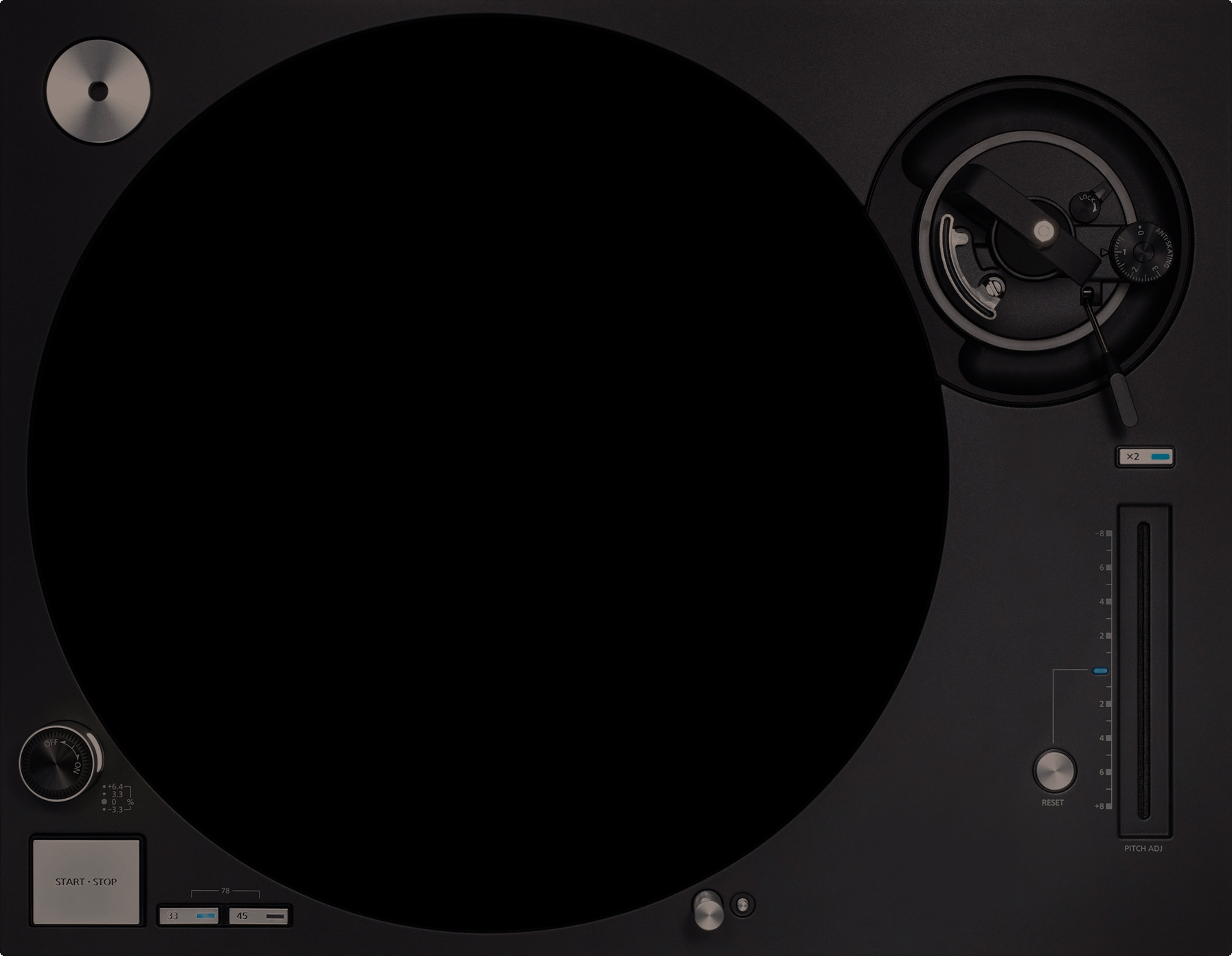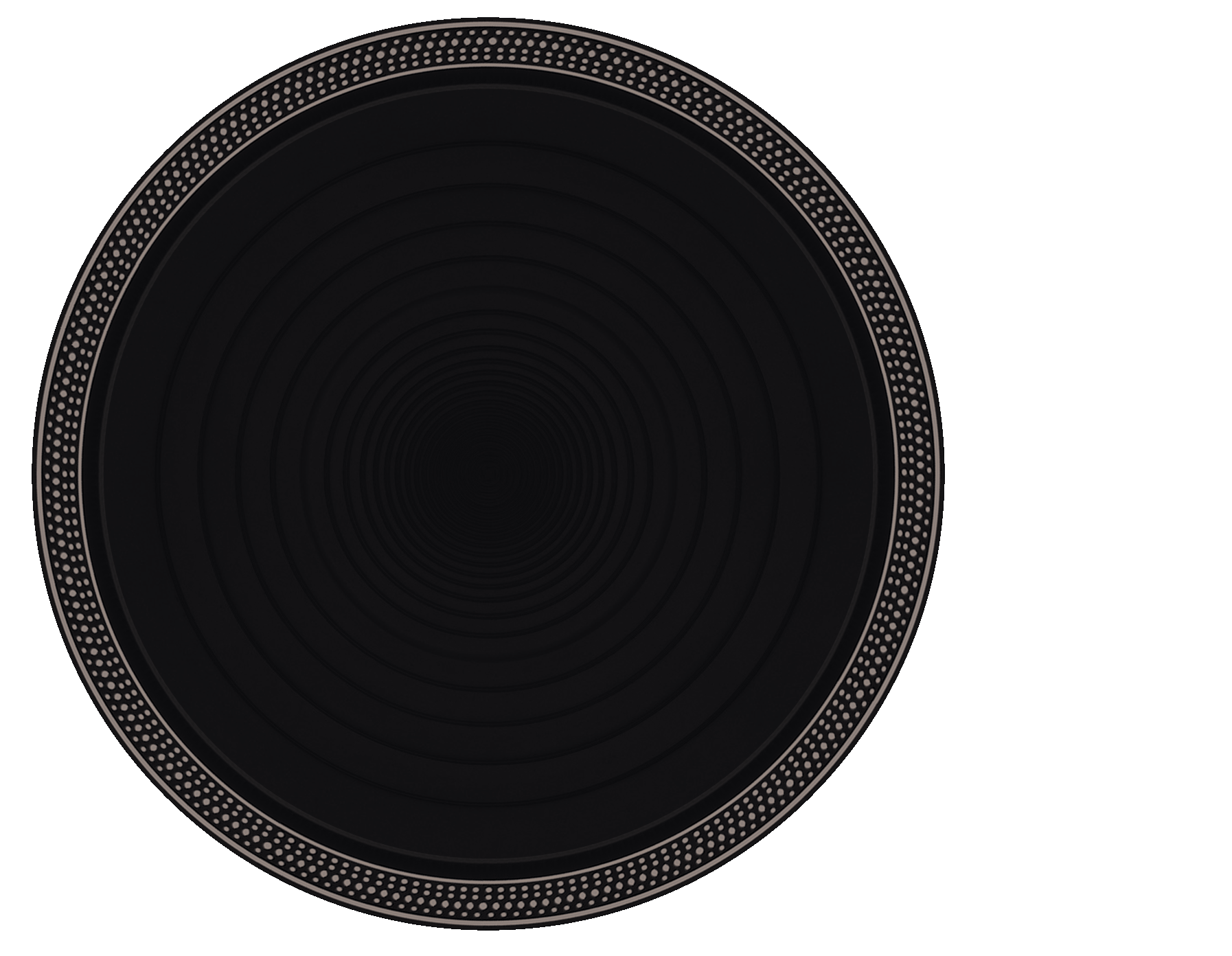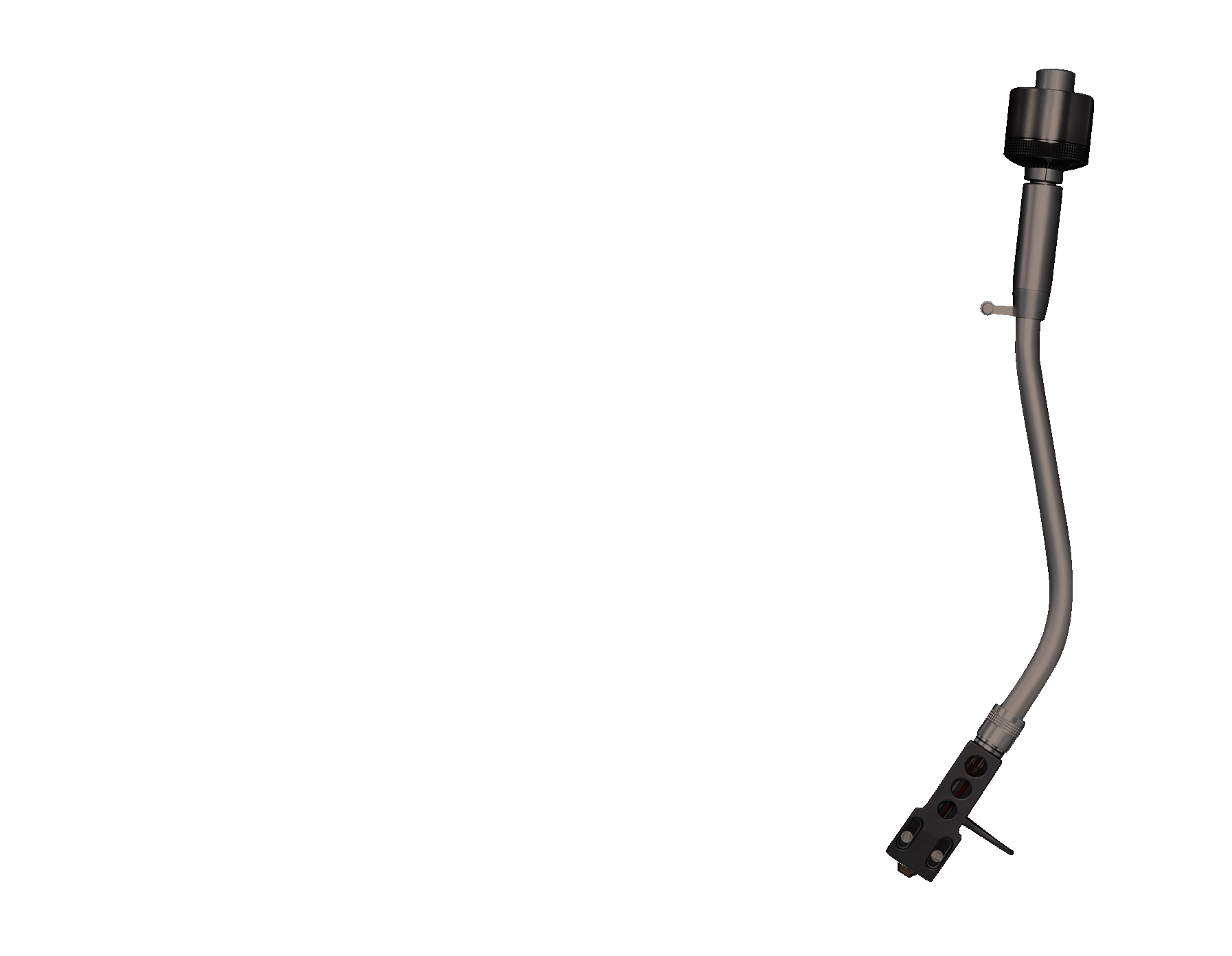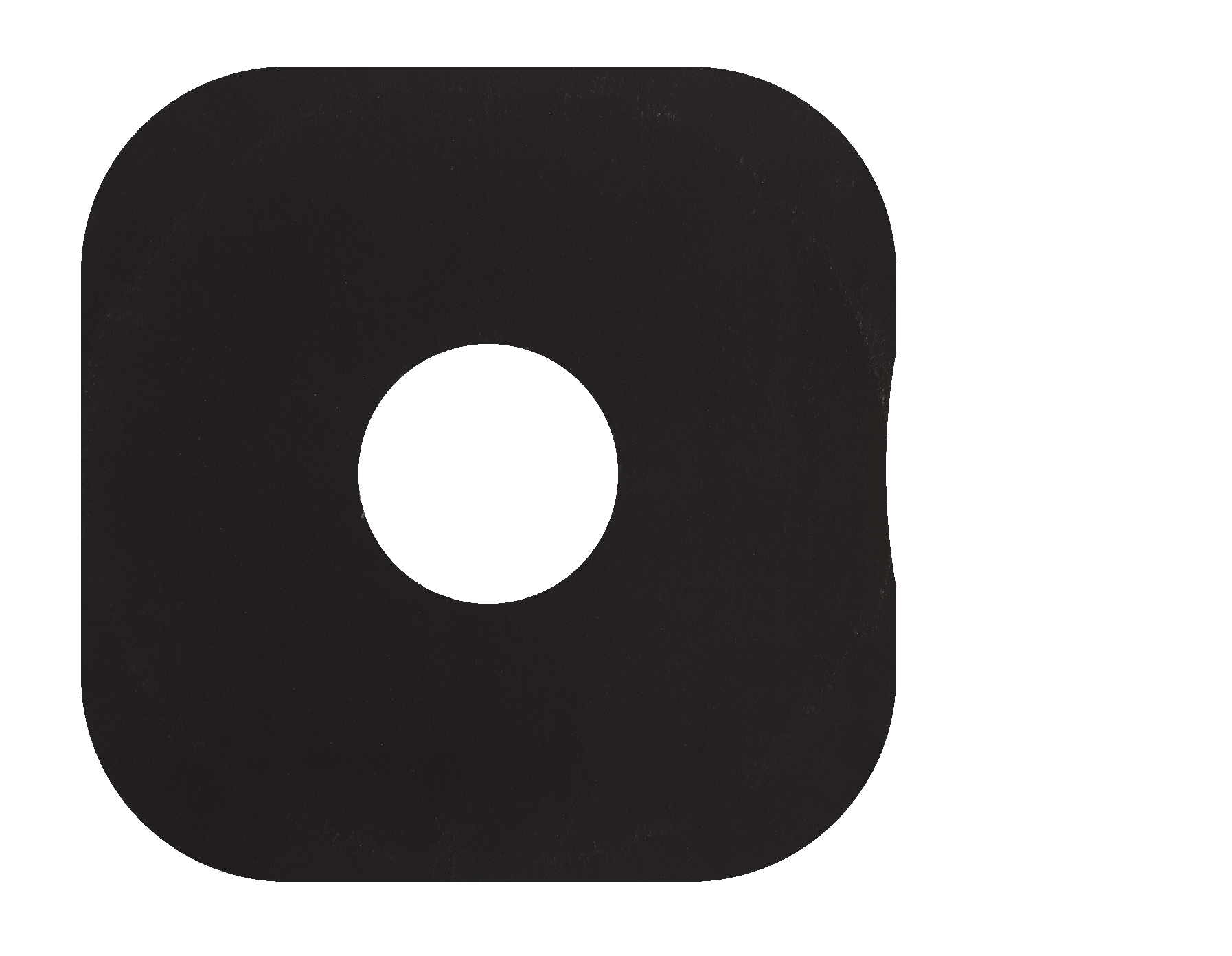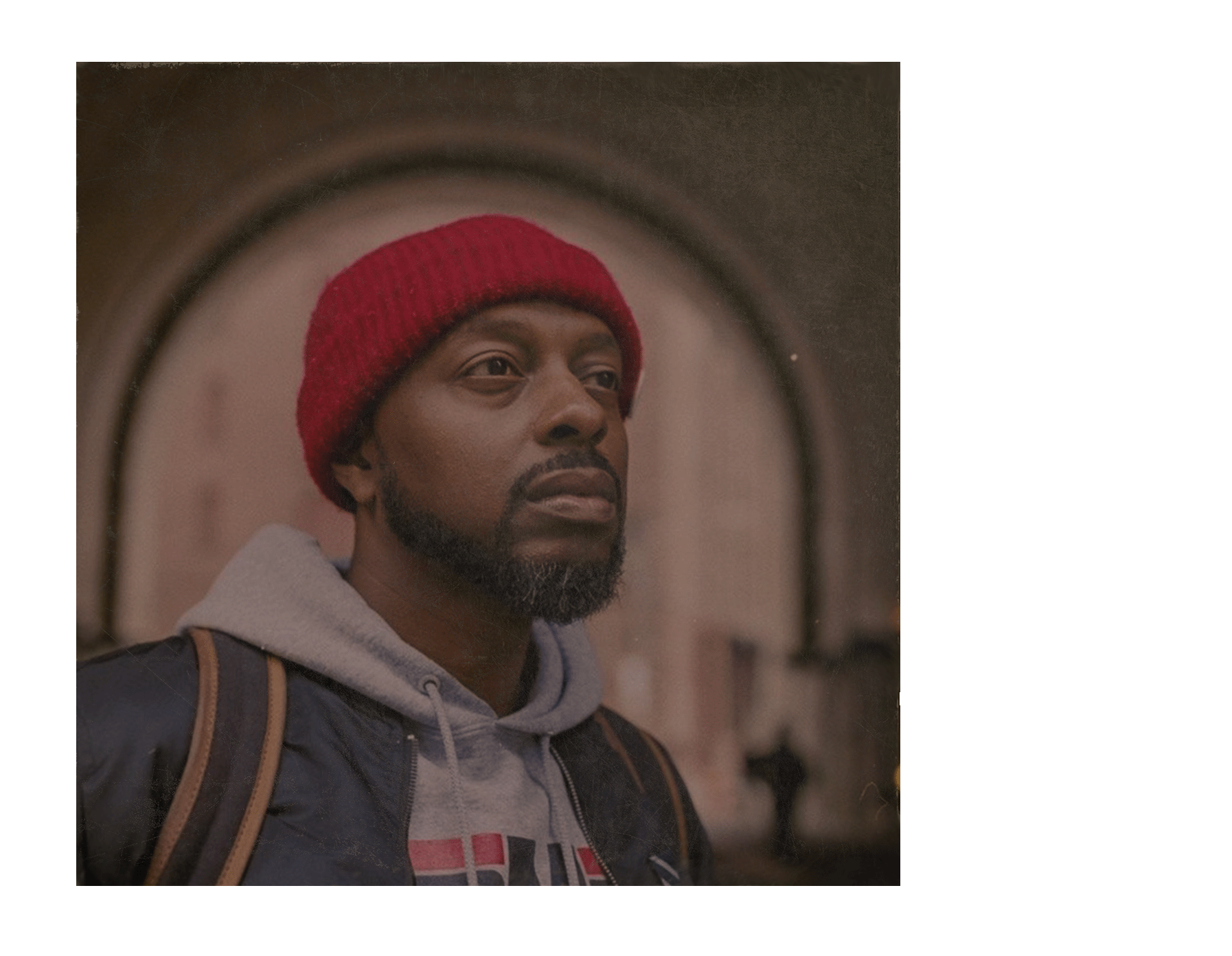 Curated
Musicby Marcus J Moore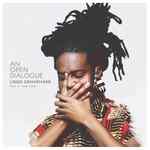 An Open Dialogue (Live in New York)
Linda Sikhakhane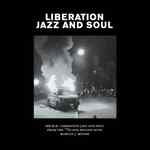 spr blk: liberation jazz and soul from the '70s and beyond
Marcus J. Moore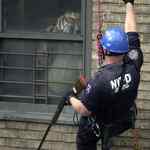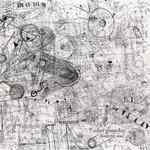 Dialectic Soul
Asher Gamedze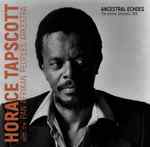 Ancestral Echoes – The Covina Sessions, 1976
Horace Tapscott with the Pan Afrikan Peoples Arkestra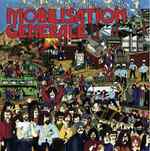 MOBILISATION GENERALE Protest and Spirit Jazz from FRANCE 1970​-​1976
Various Artists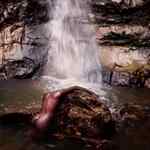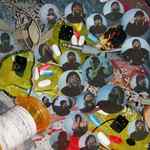 Will This Make Me Good
Nick Hakim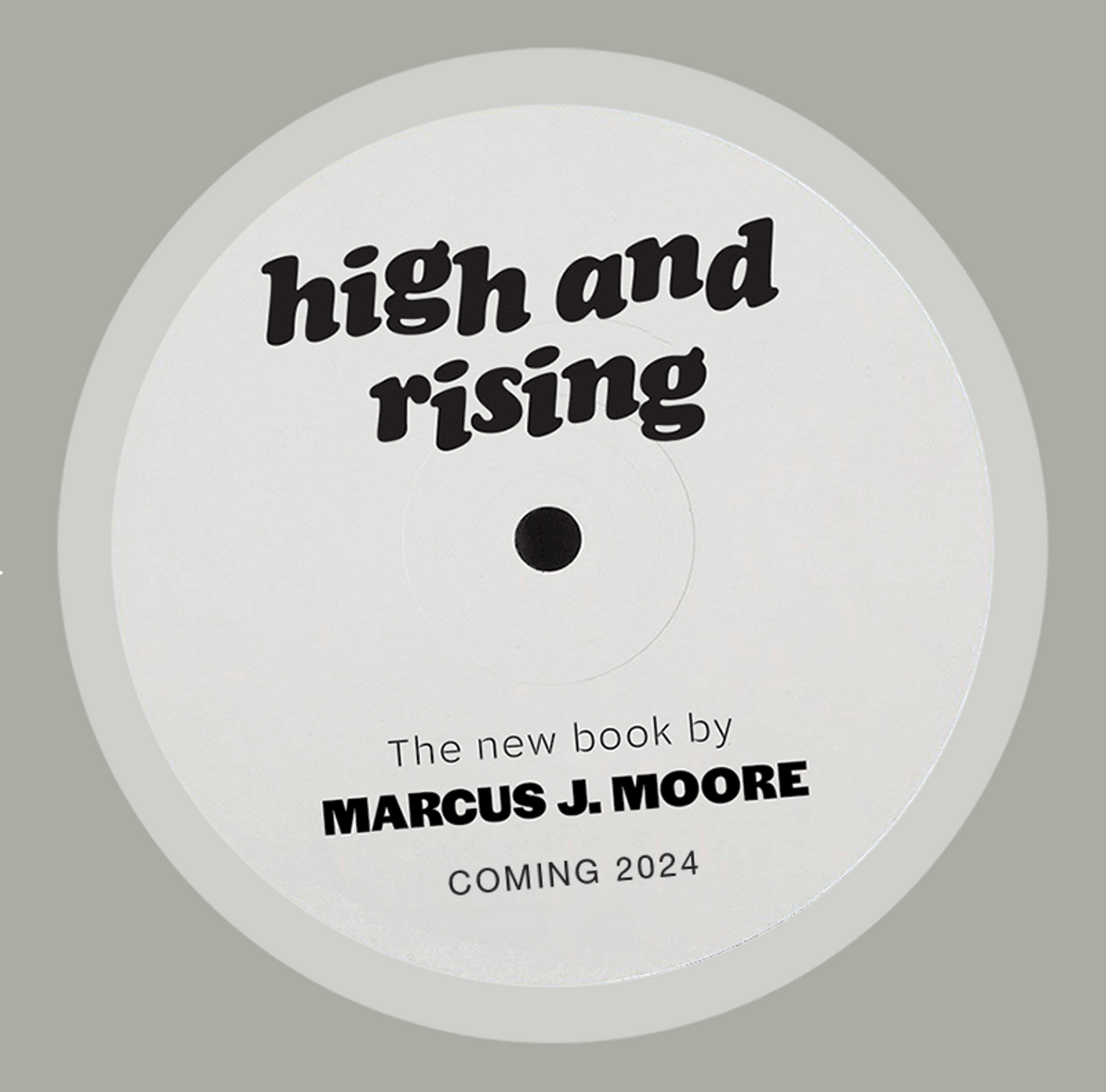 High and Rising
A biography of the hip-hop trio De La Soul, charting their ascension, their boundary-pushing experimentation, and their lasting cultural influence.
Select
Writings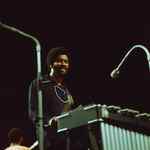 Bobby Hutcherson Brought Fire to the Vibraphone
The Liner Notes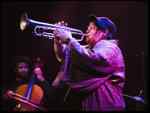 a blues for jaimie branch...
The Liner Notes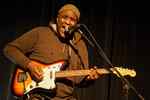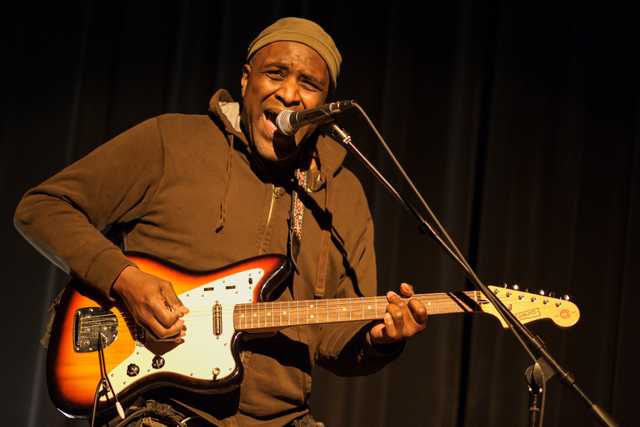 Chad Clark is an Architect in Rock and Experimental Music
The Liner Notes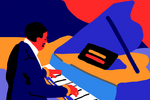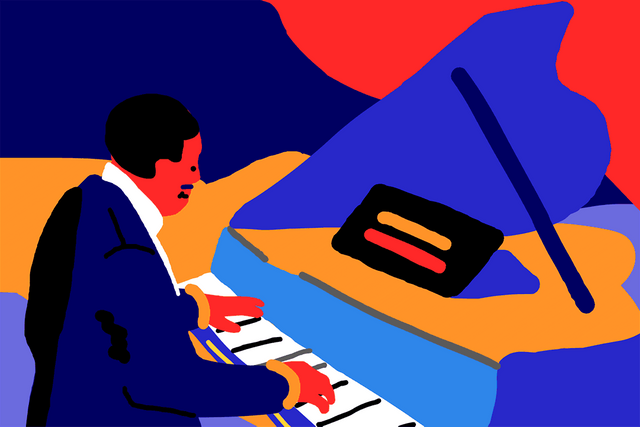 Five Minutes That Will Make You Love Duke Ellington
The New York Times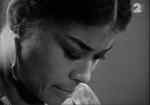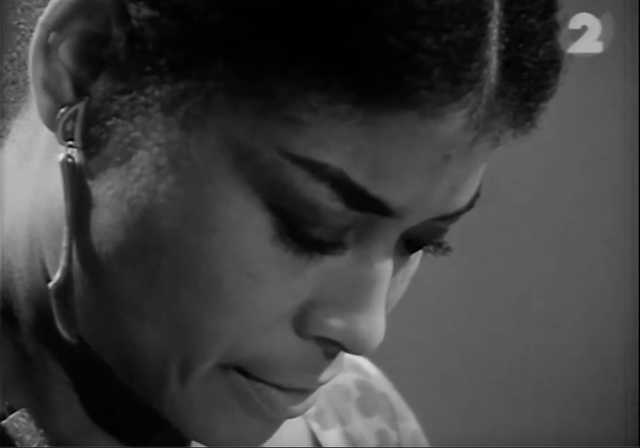 Songs in the Key of Time
The Liner Notes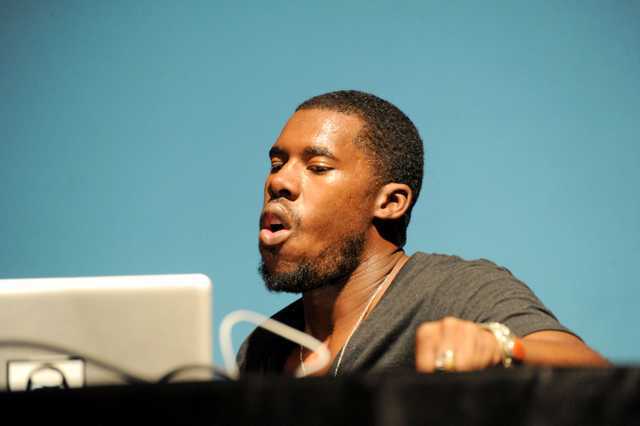 Revisiting Flying Lotus' Mystical Dreamscape, A Decade Later
The Liner Notes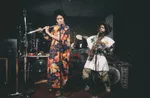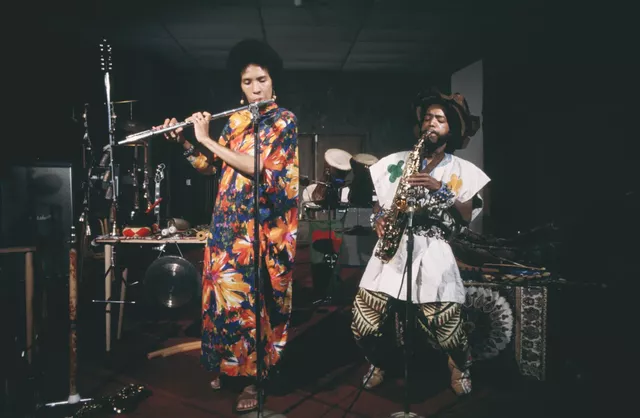 Revisiting the Pyramids' 'Avant-Garde African Jazz,' Four Decades Later
The New York Times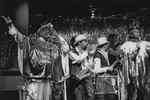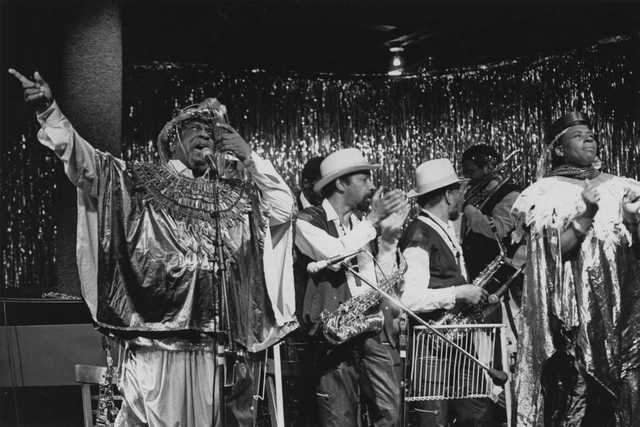 Stop Erasing Black Women From Free Jazz History
The Liner Notes