Marcus J. Moore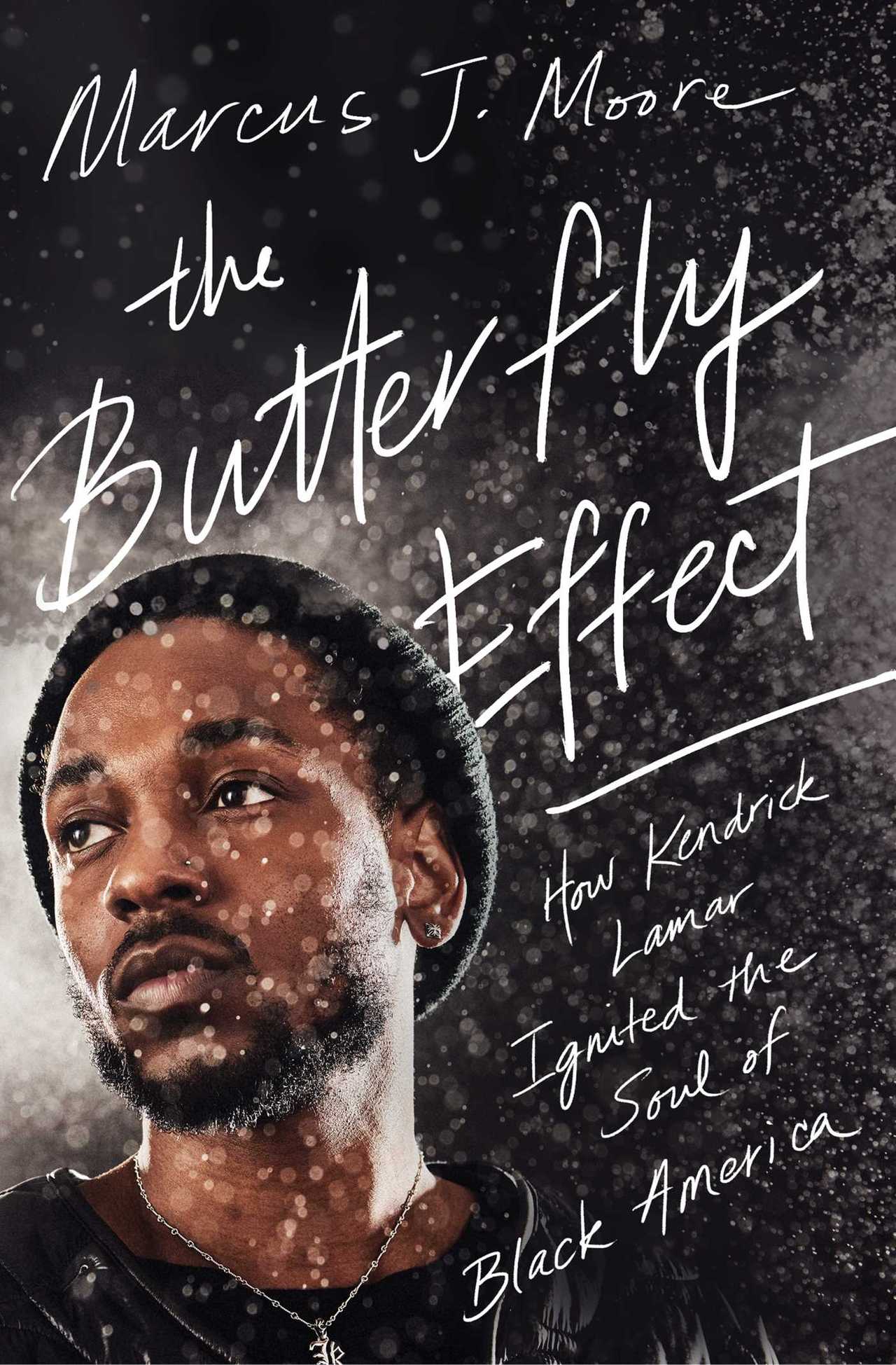 The Butterfly Effect
Written by veteran journalist and music critic Marcus J. Moore, this is the first biography of Kendrick Lamar. It's the definitive account of his coming-of-age as an artist, his resurrection of jazz, his profound impact on a racially fraught America, and his emergence as the bona fide King of Rap.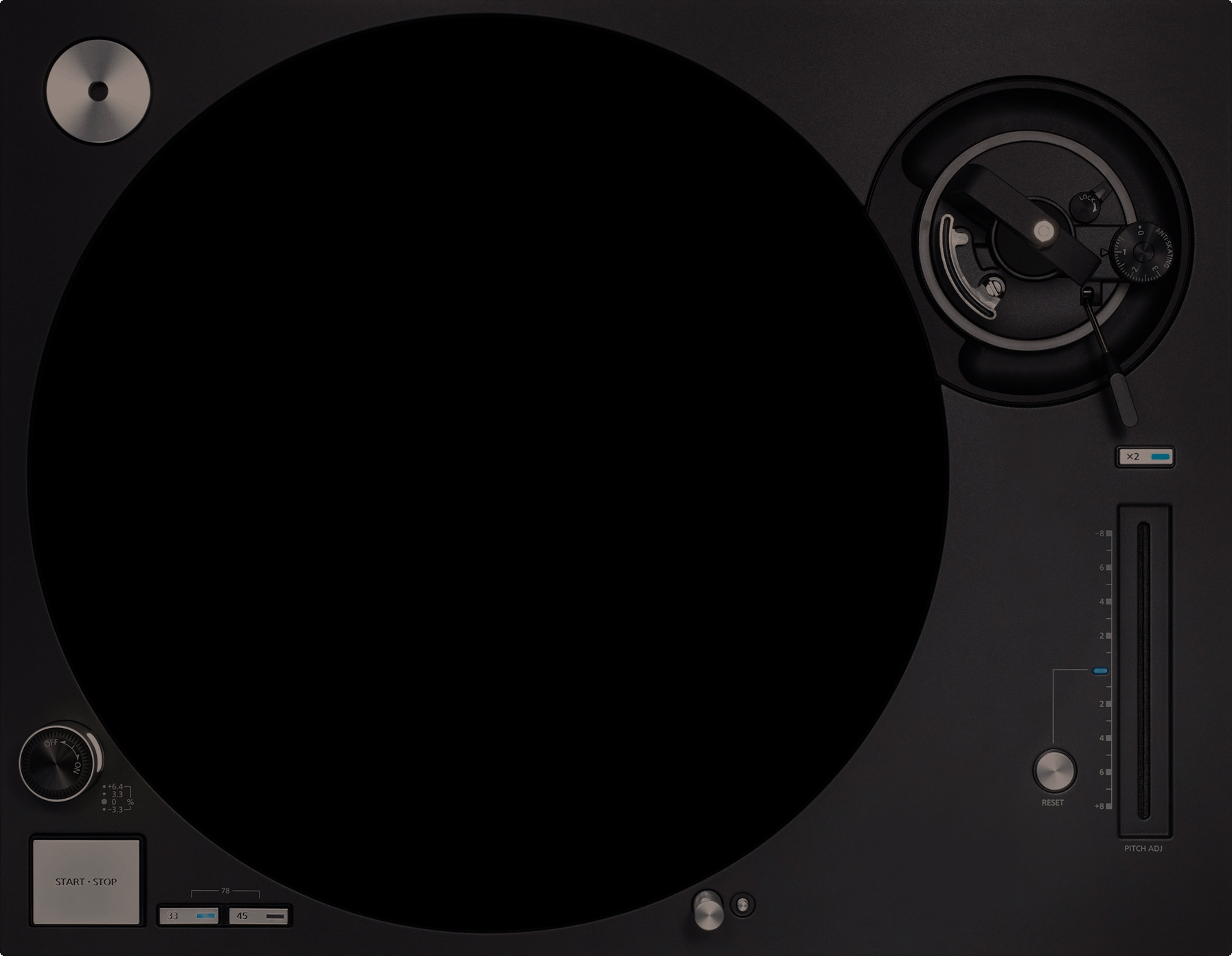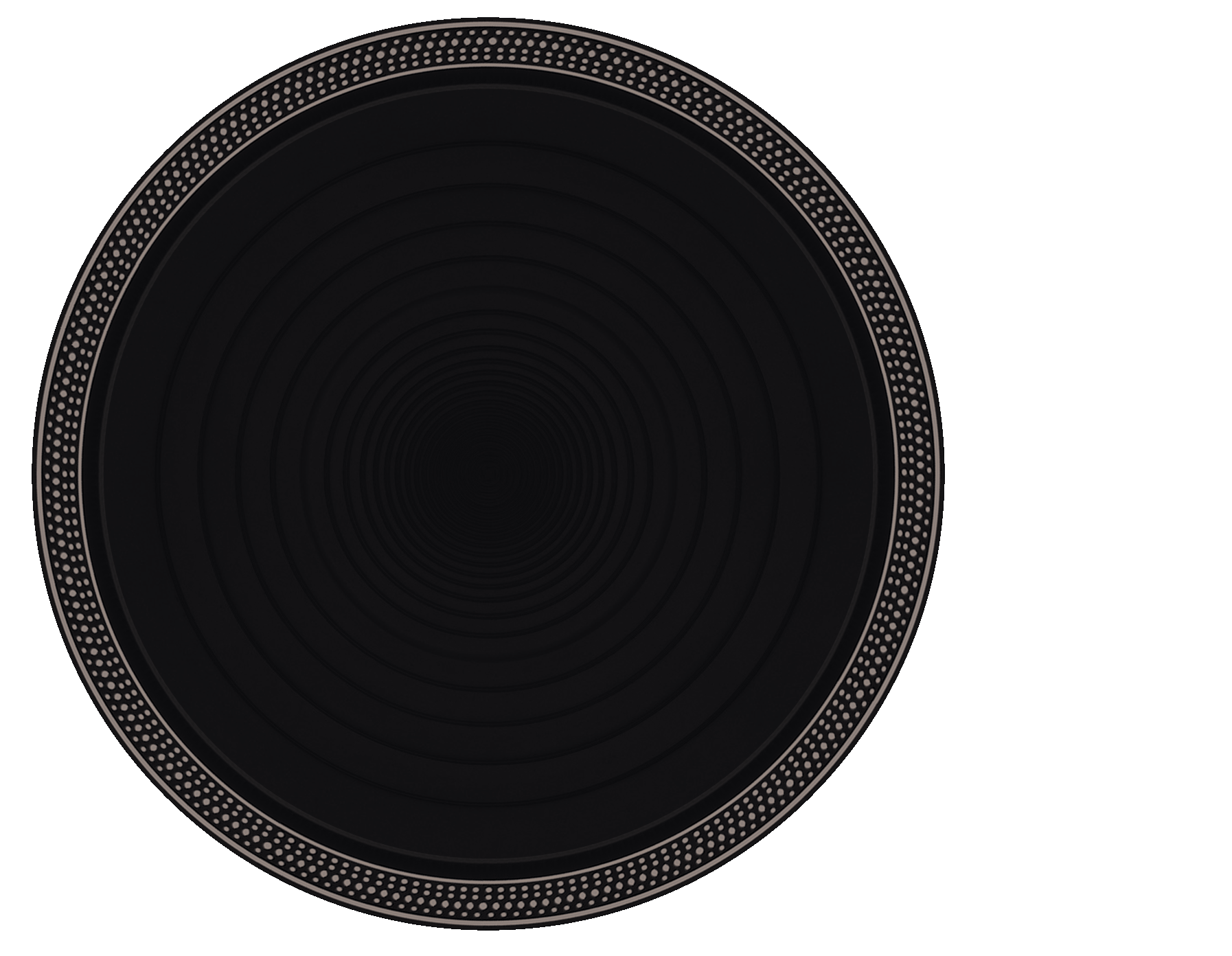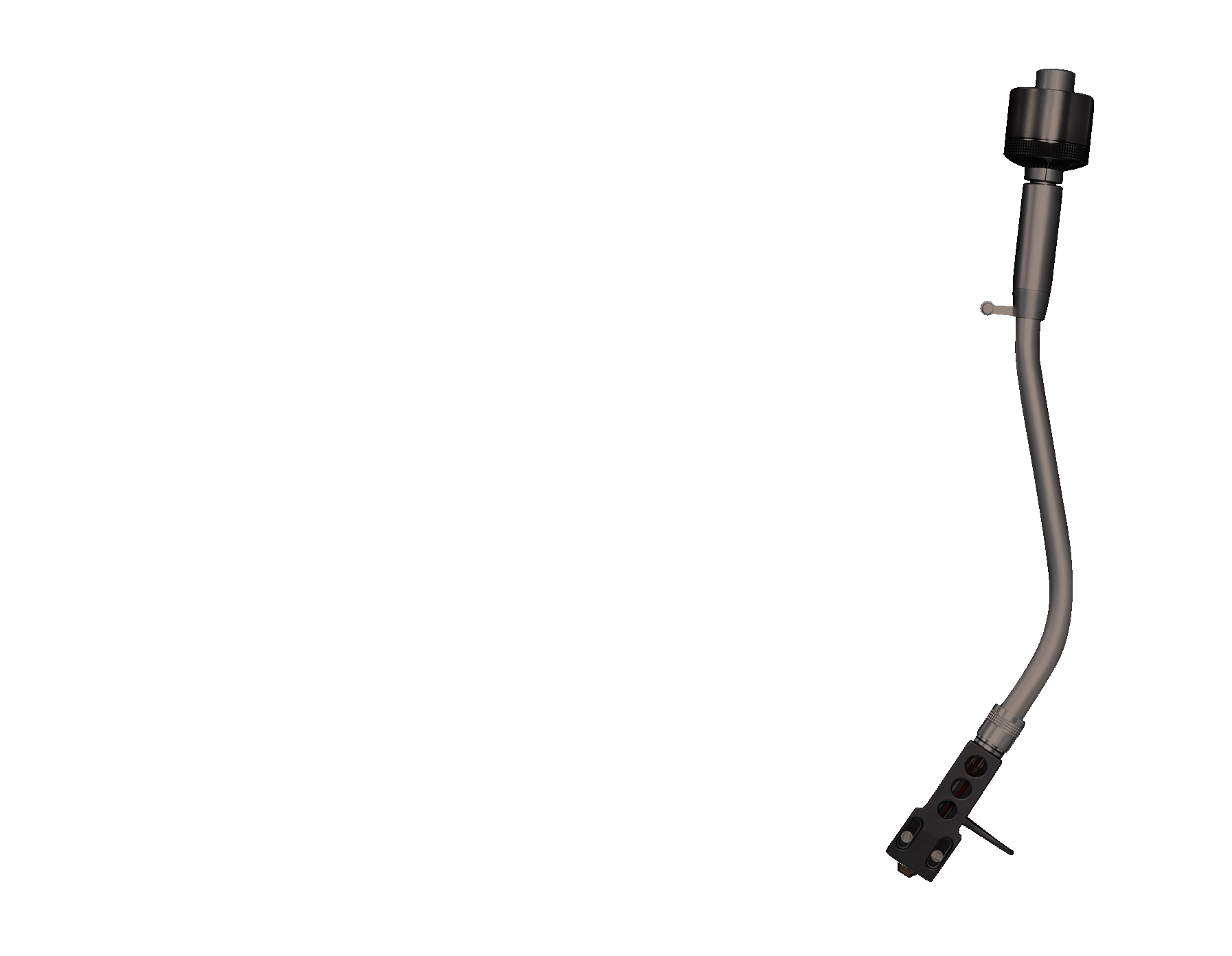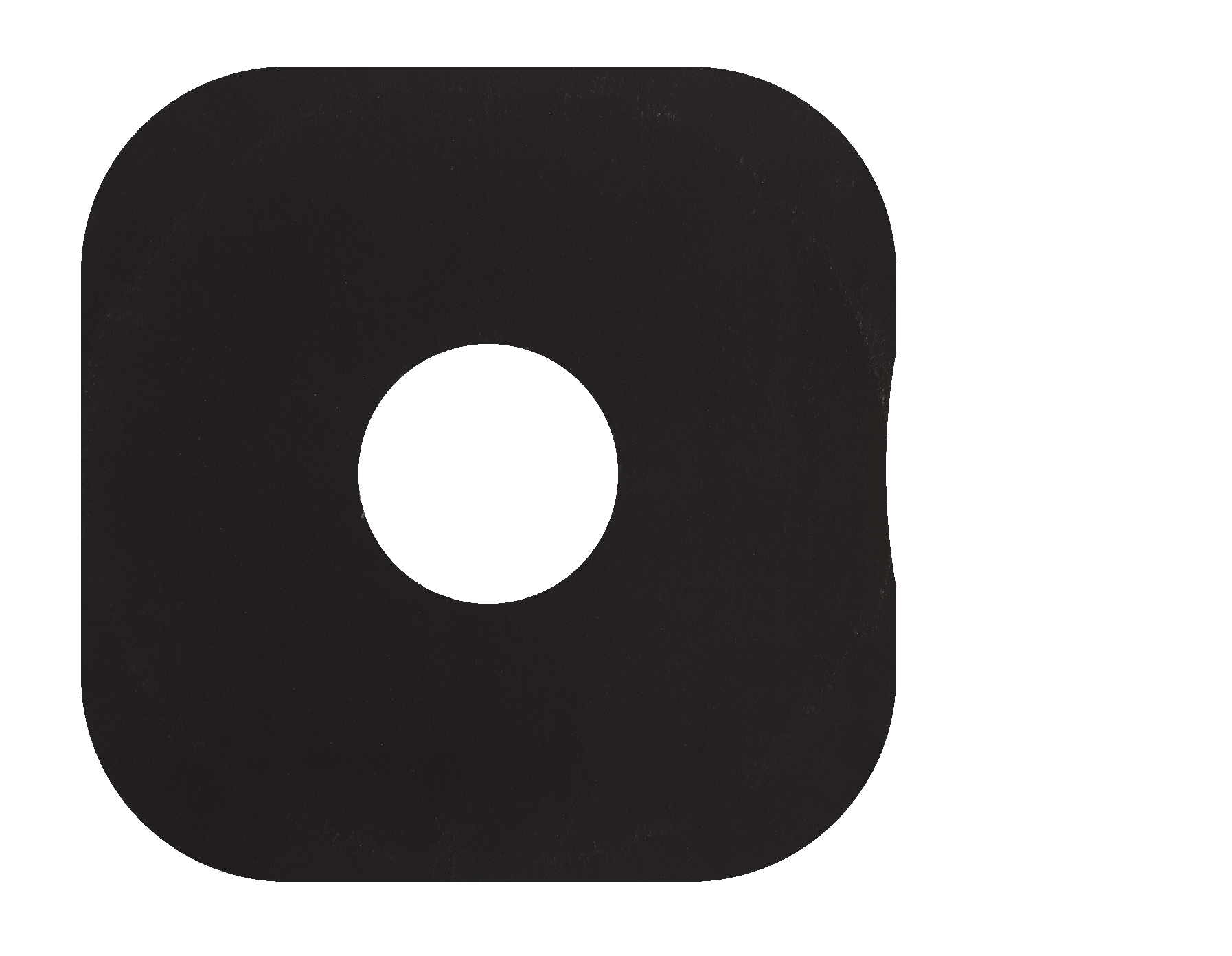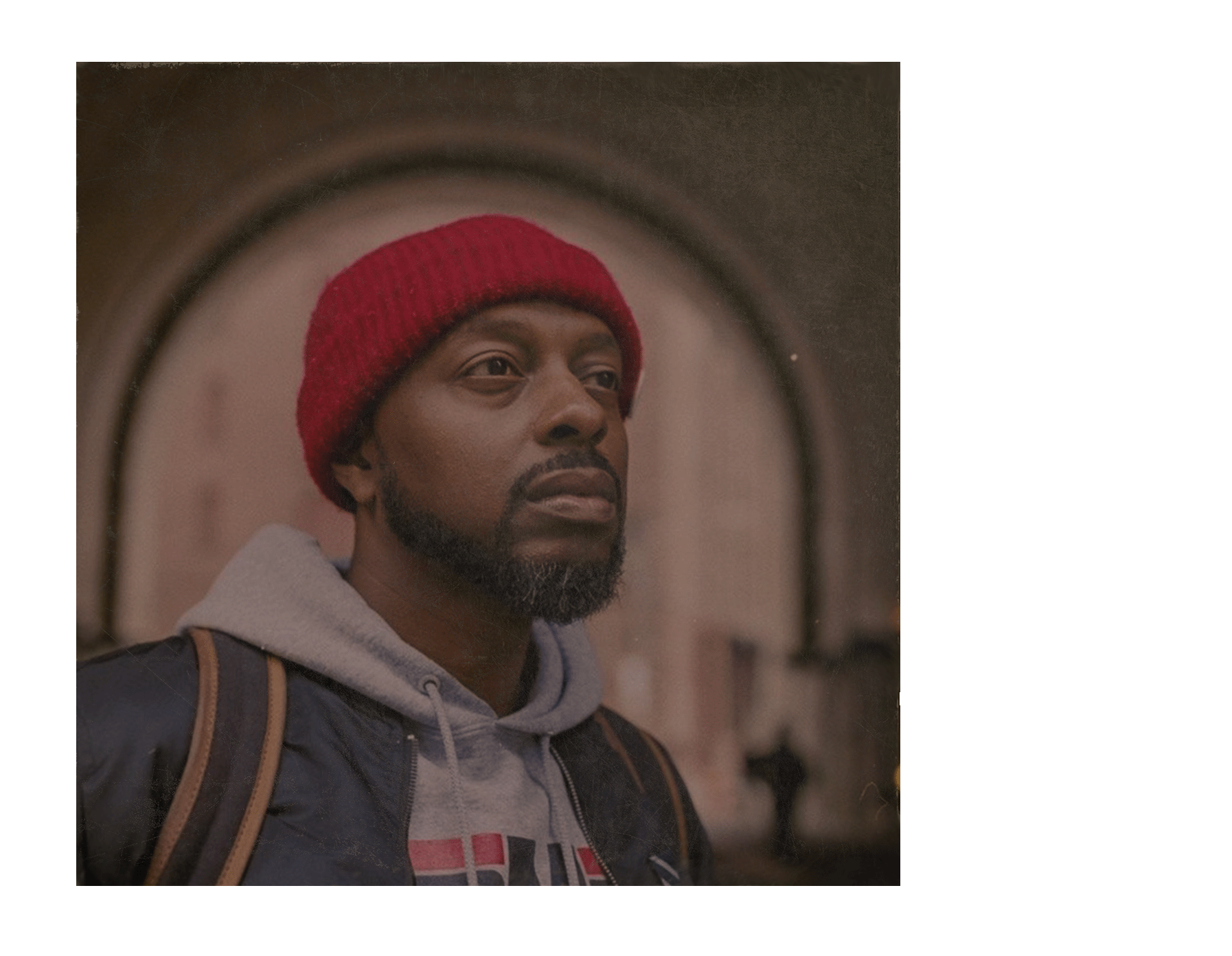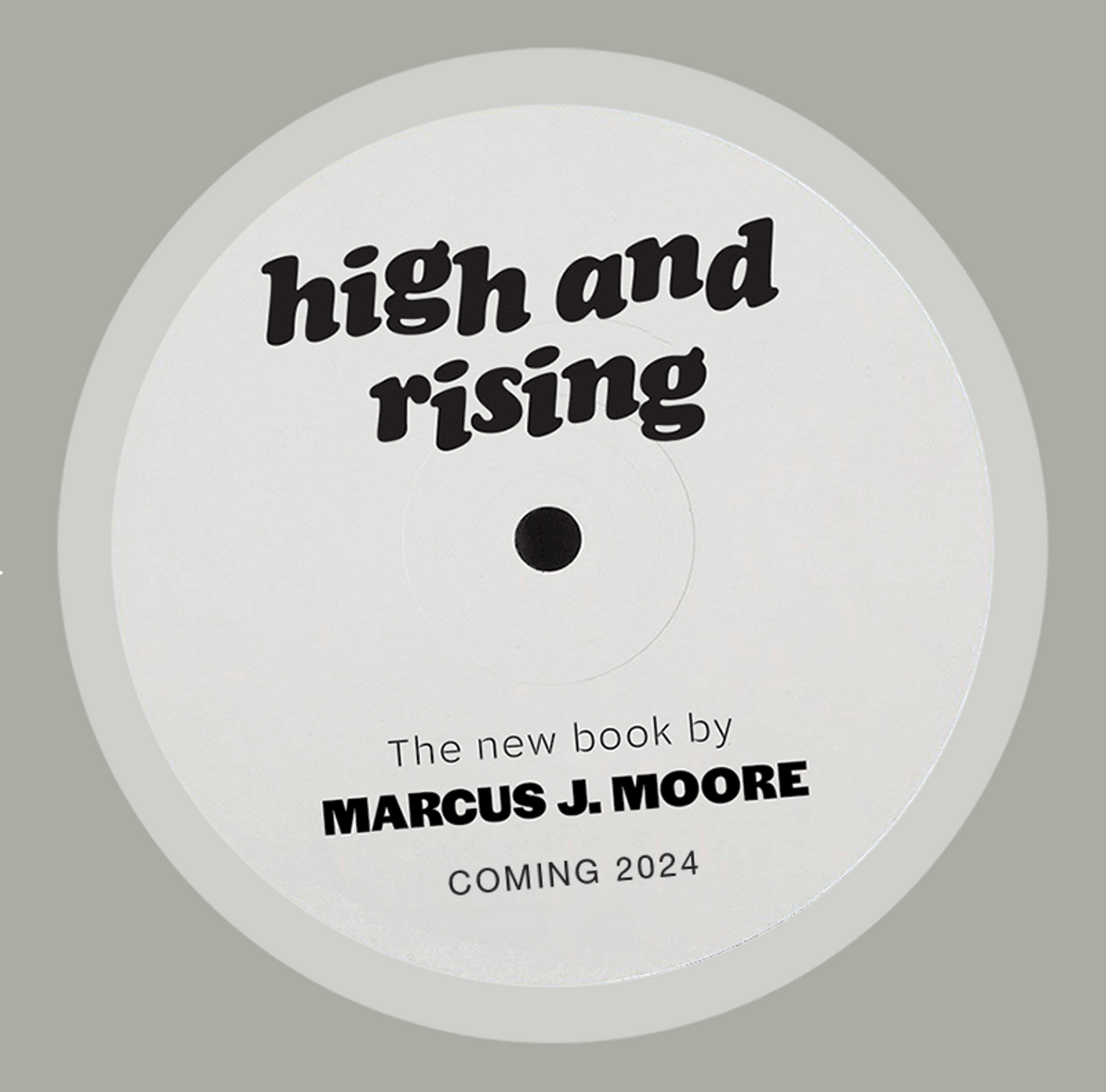 High and Rising
A biography of the hip-hop trio De La Soul, charting their ascension, their boundary-pushing experimentation, and their lasting cultural influence.
Select
Writings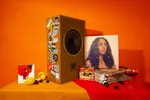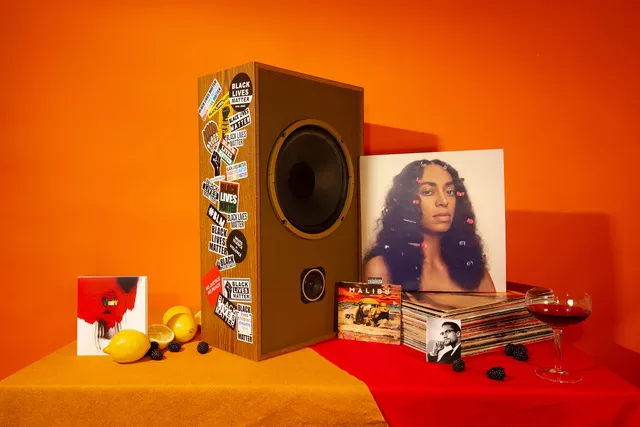 How Black Musical Artists Revolutionized the Sound of Protest in 2016
TIME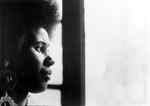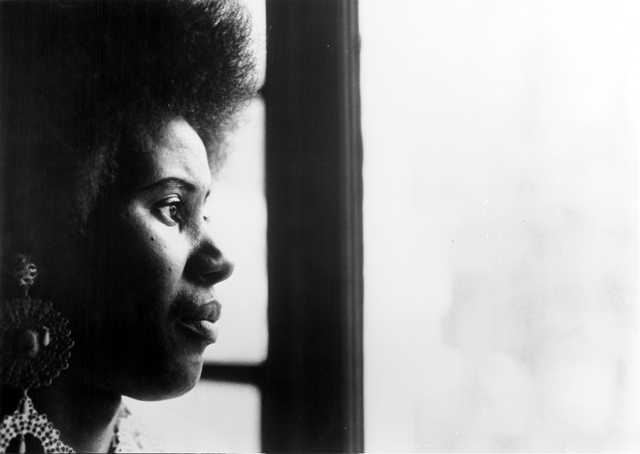 The Healing Power of Alice Coltrane's Spiritual Jazz
The Liner Notes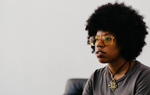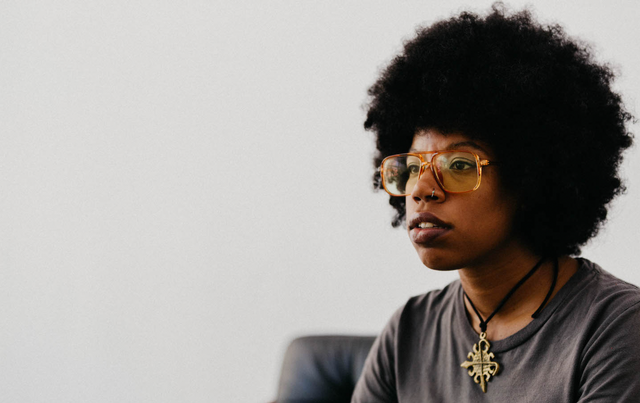 The Culture Is Still Catching Up With Georgia Anne Muldrow
The Nation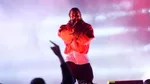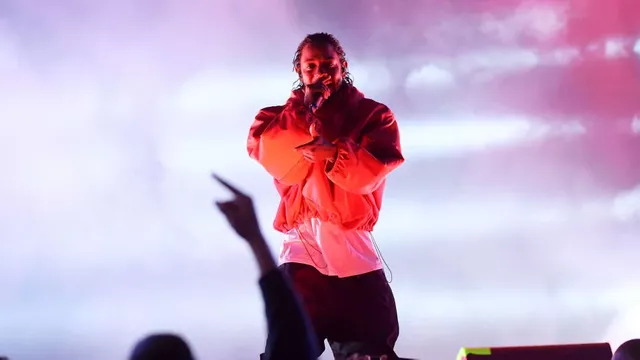 Kendrick Lamar Thinks Like A Jazz Musician
NPR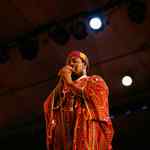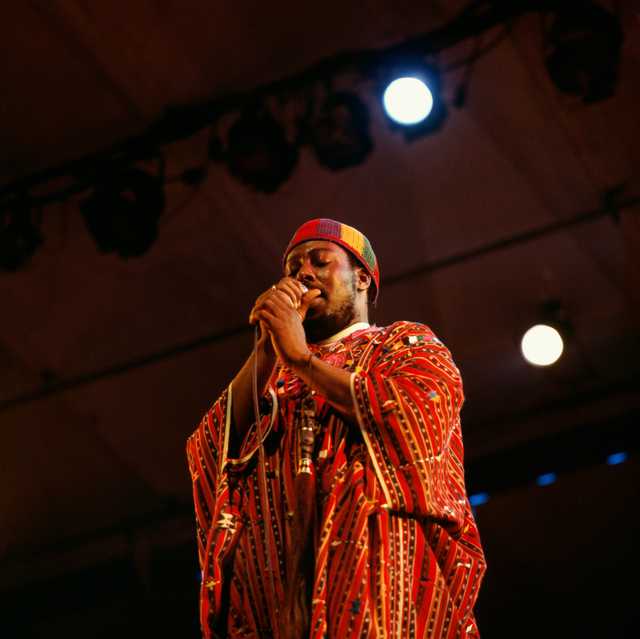 Leon Thomas Was the Voice of Spiritual Jazz
The Liner Notes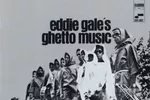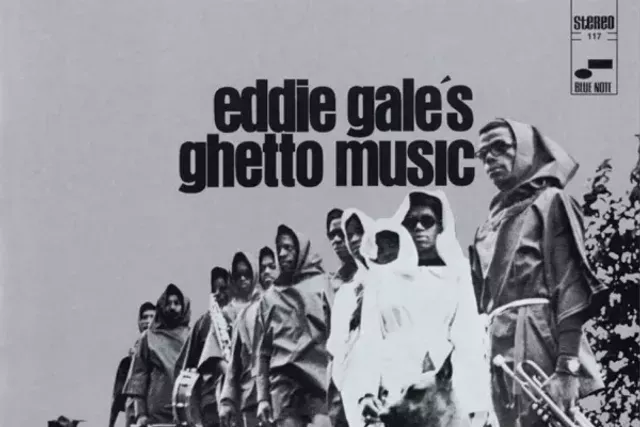 Sunday Review: Eddie Gale's "Ghetto Music"
Pitchfork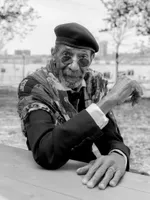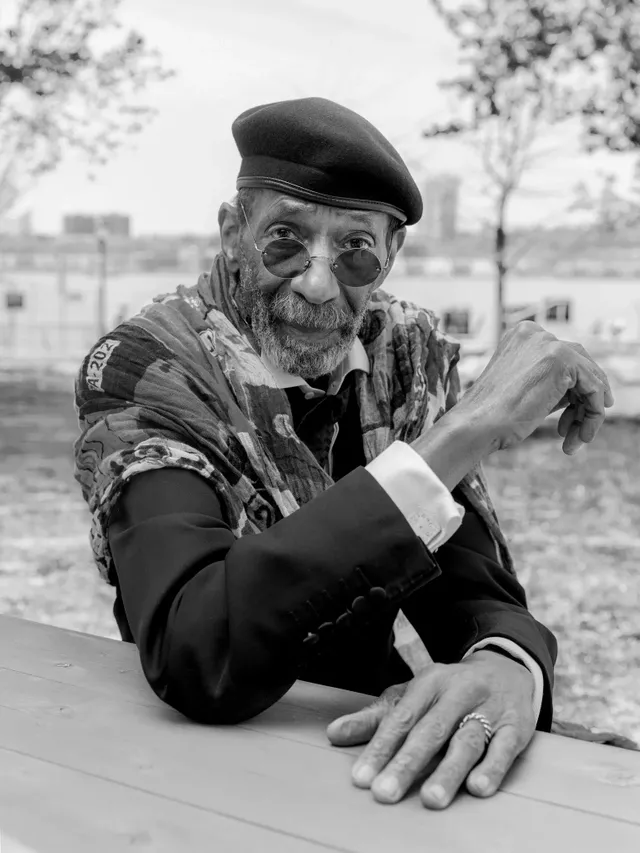 At 85, the Jazz Bassist Ron Carter Still Seeks 'A Better Order of Notes'
The New York Times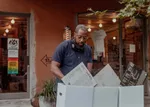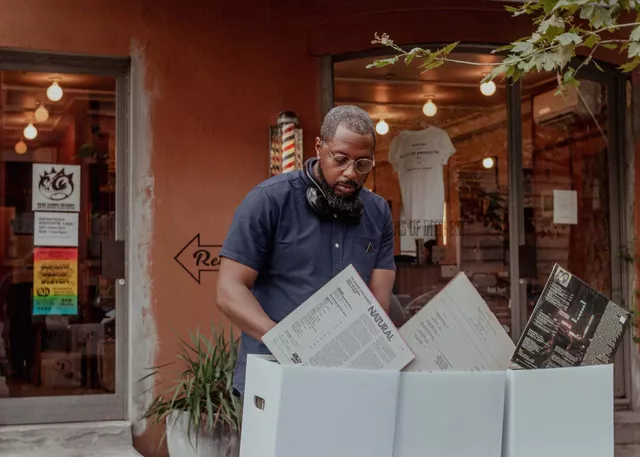 A Music Obsession That's Adventurous and Soothing
The New York Times