Marcus J. Moore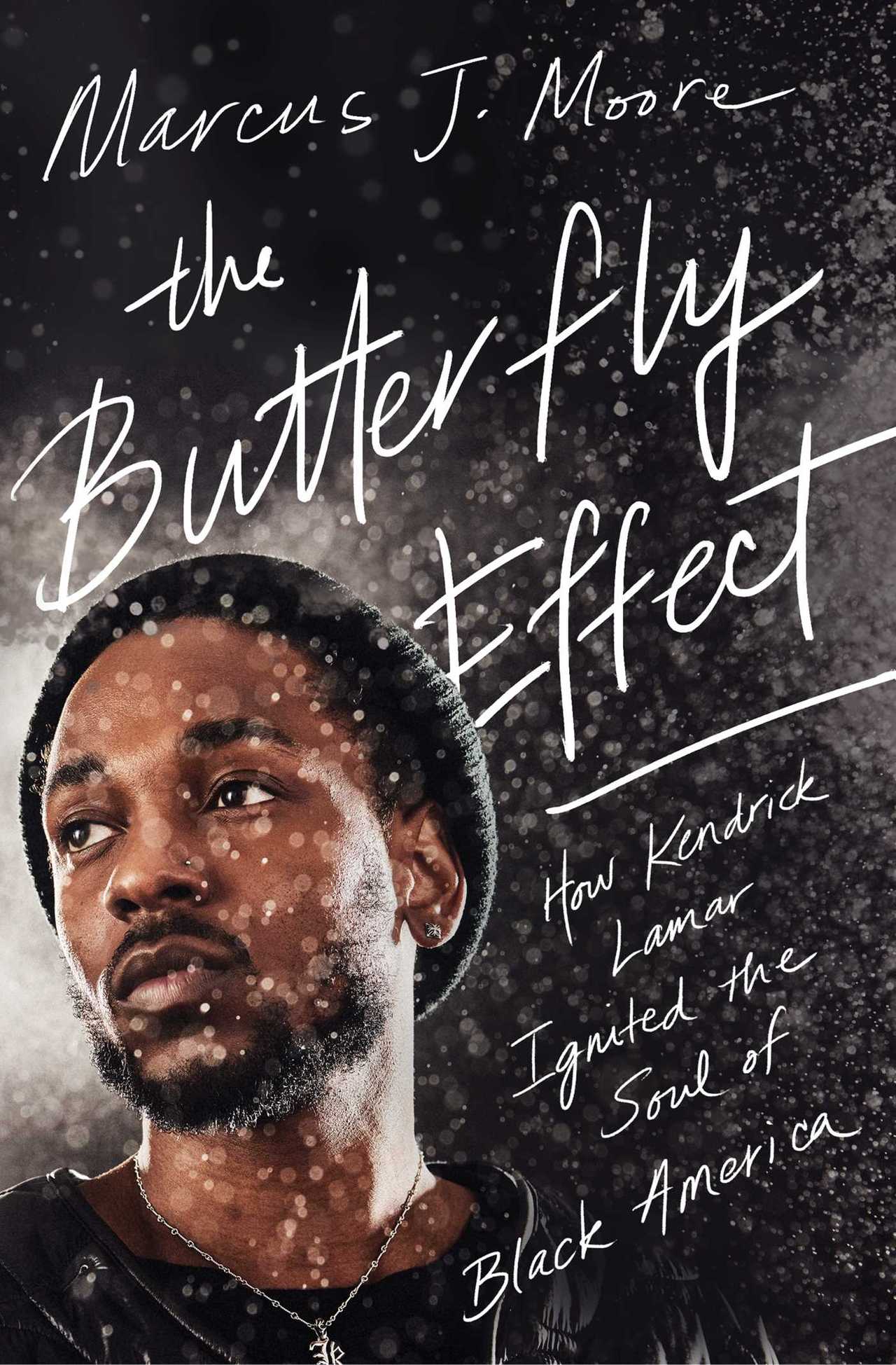 The Butterfly Effect
Written by veteran journalist and music critic Marcus J. Moore, this is the first biography of Kendrick Lamar. It's the definitive account of his coming-of-age as an artist, his resurrection of jazz, his profound impact on a racially fraught America, and his emergence as the bona fide King of Rap.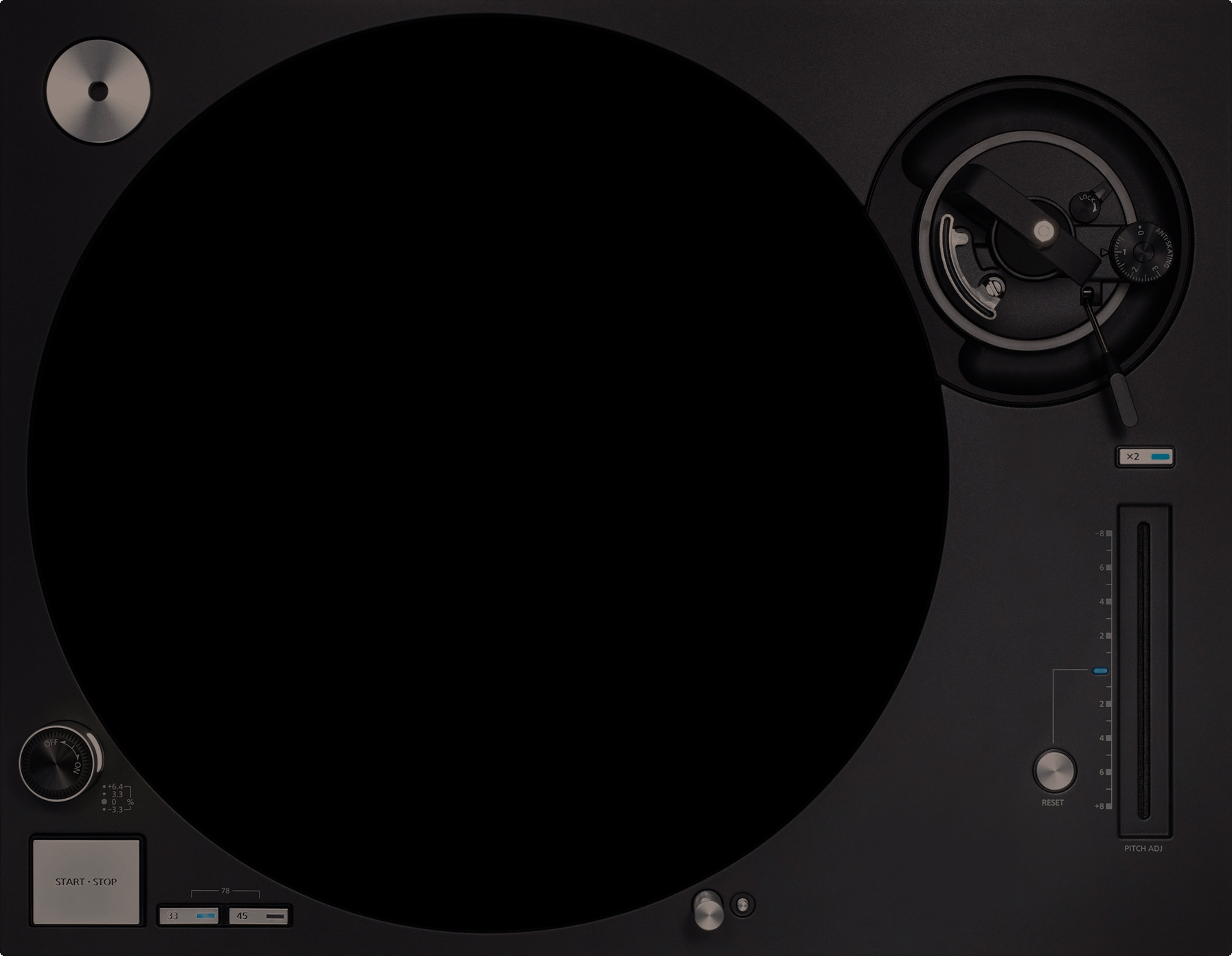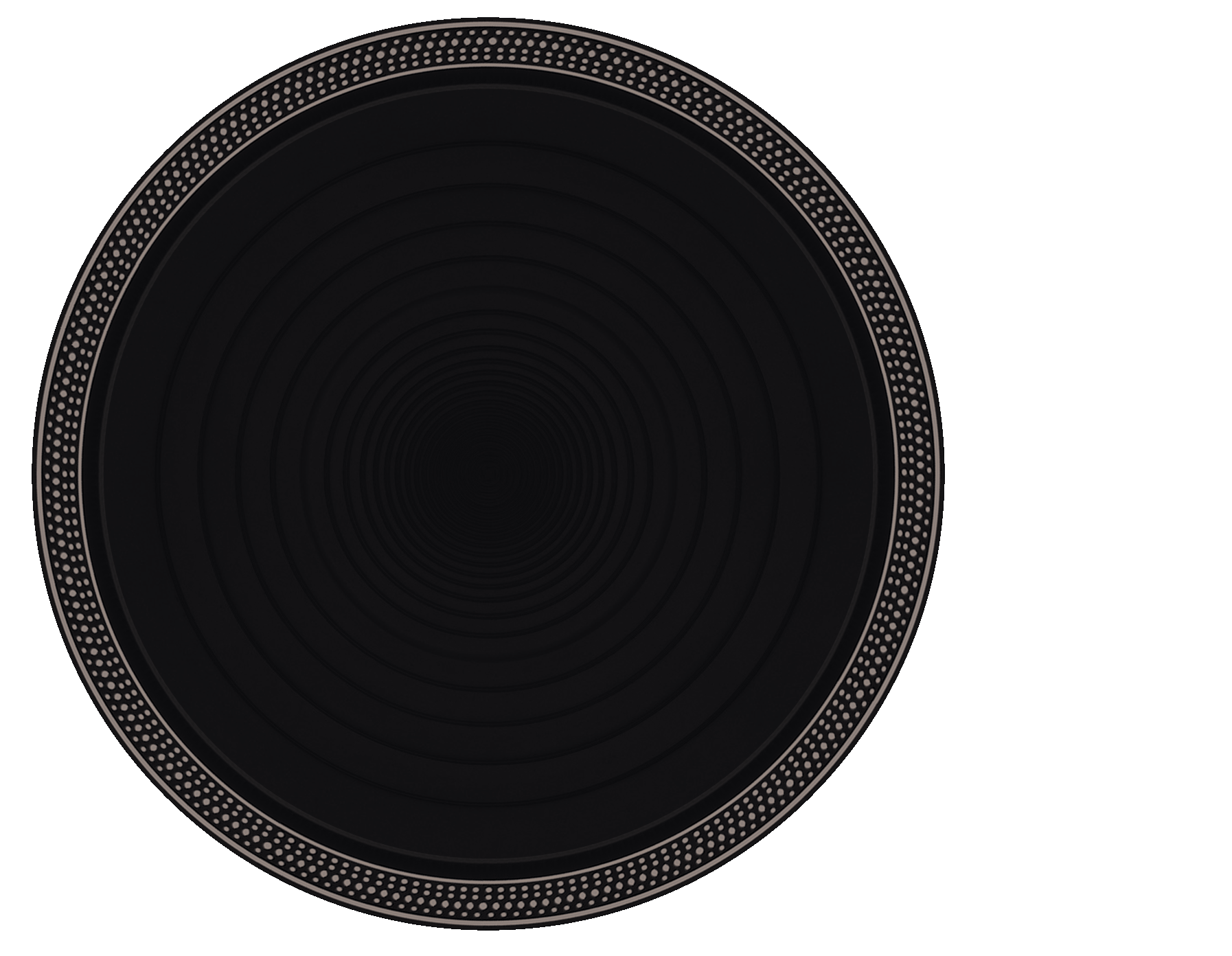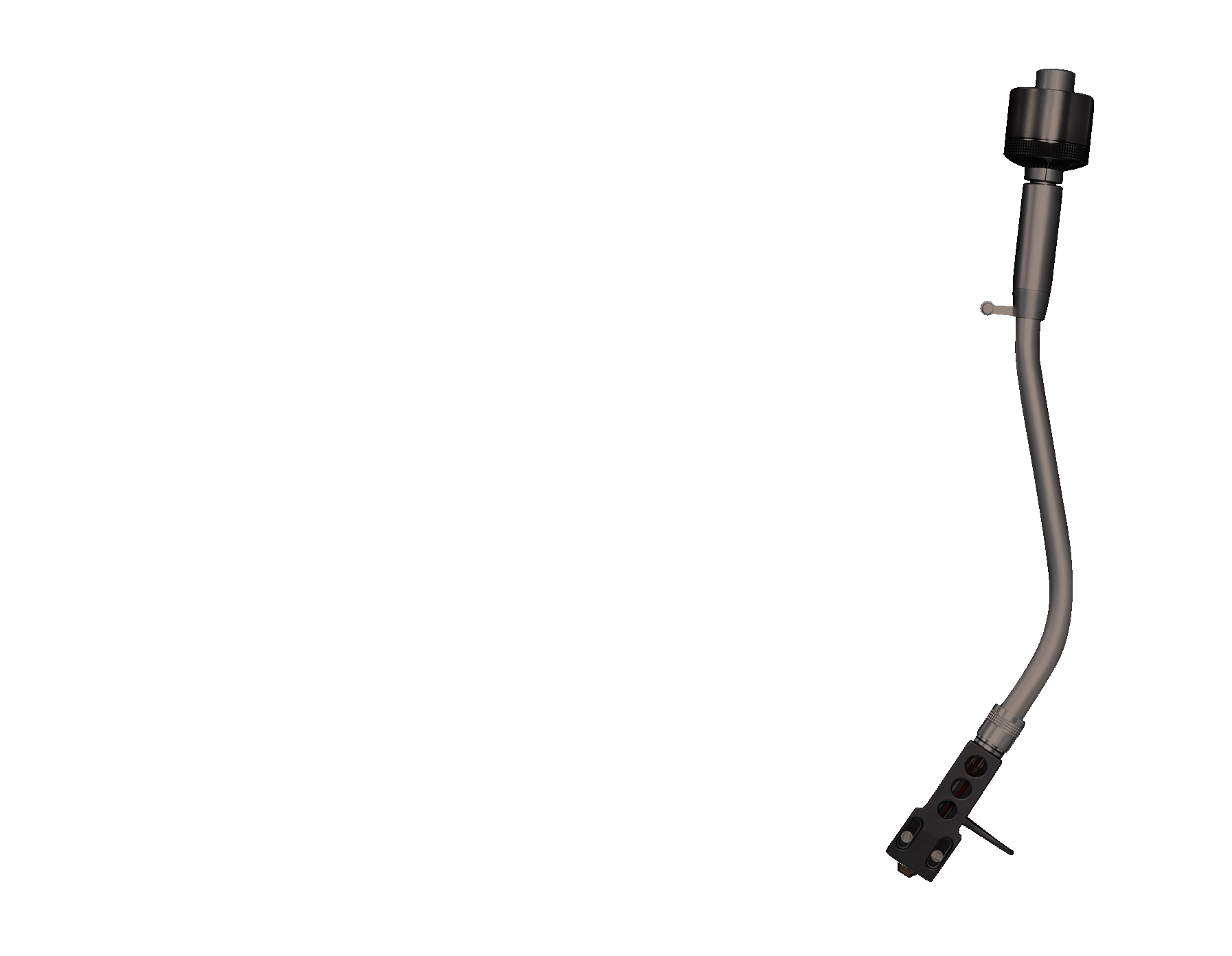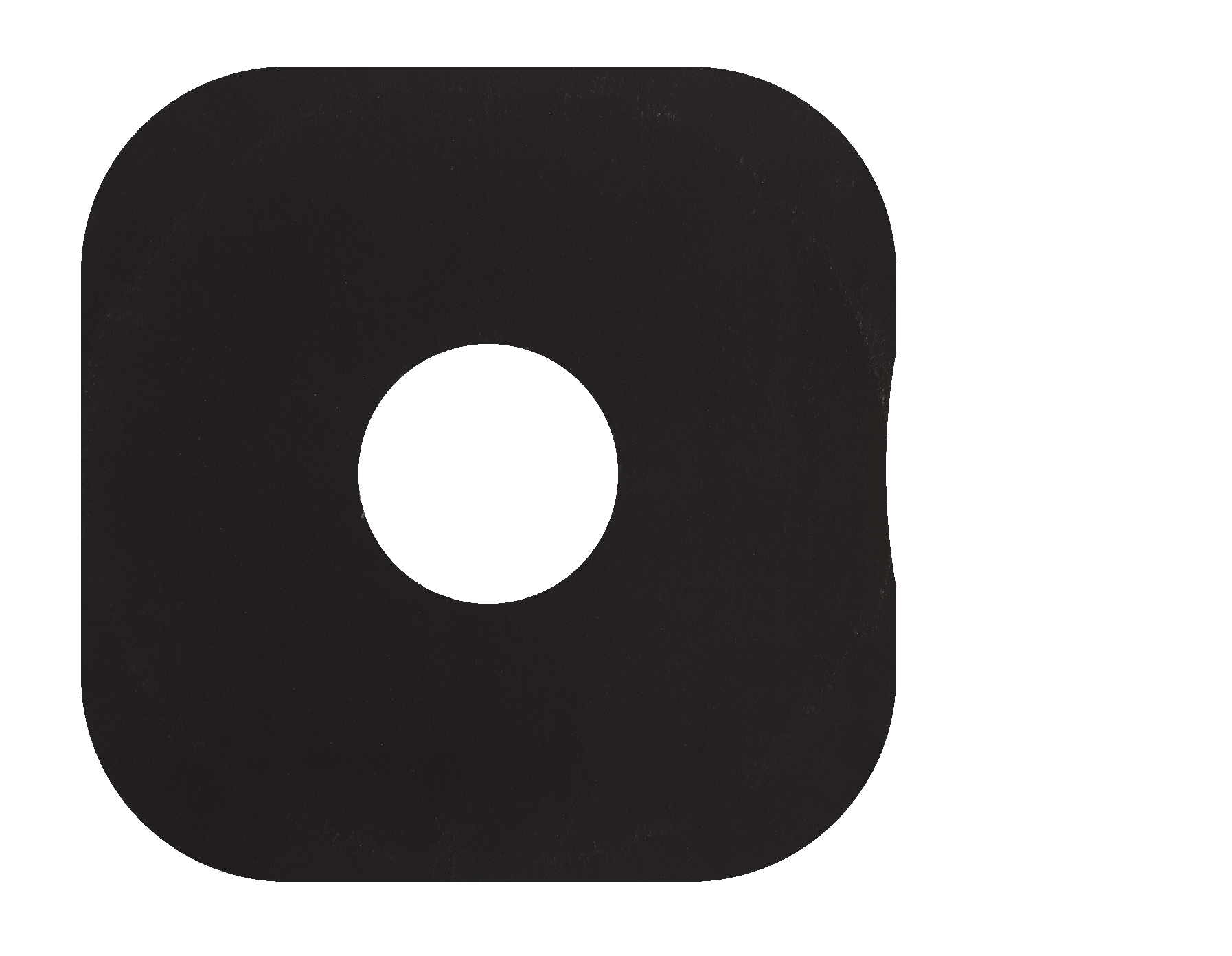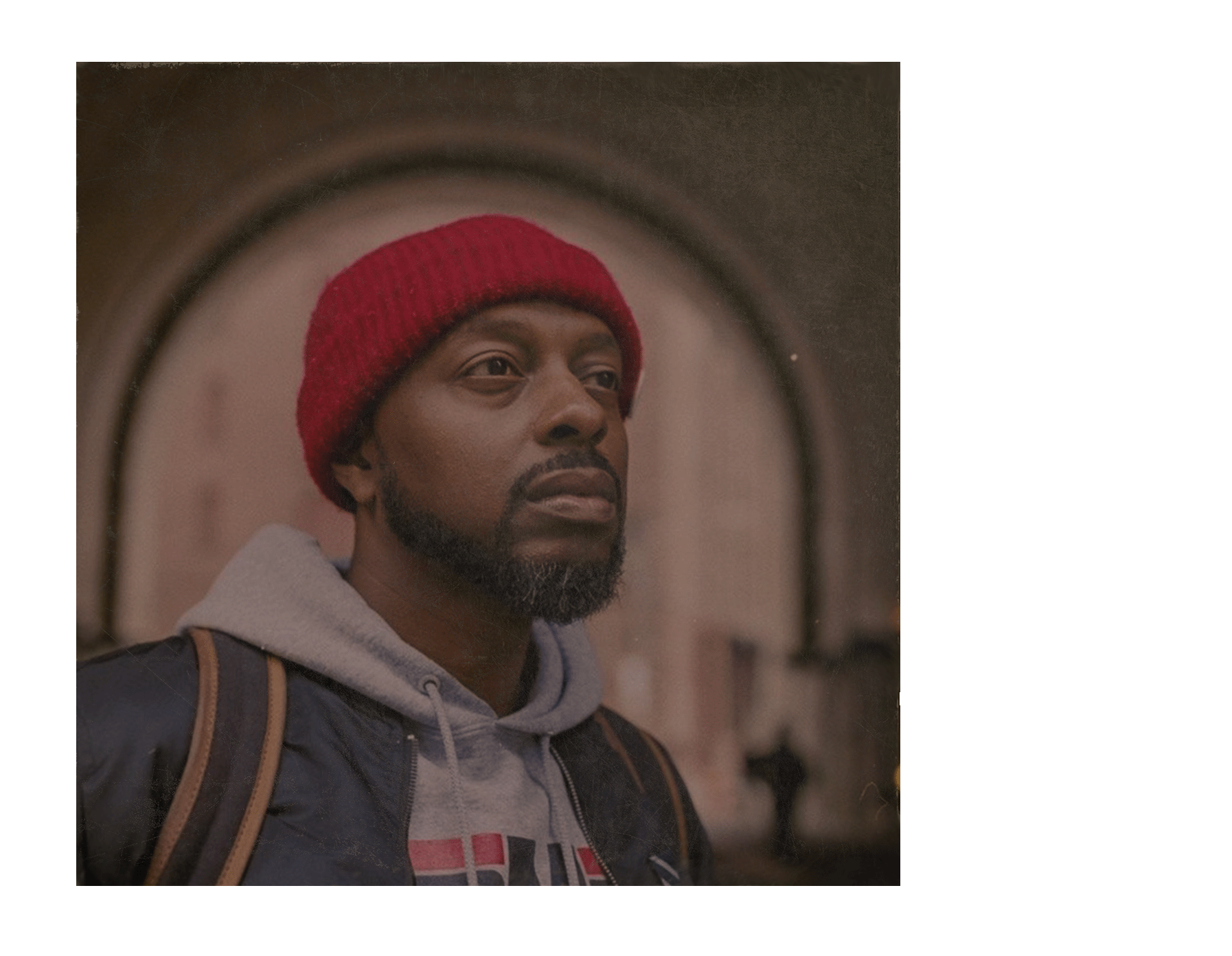 Curated
Musicby Marcus J Moore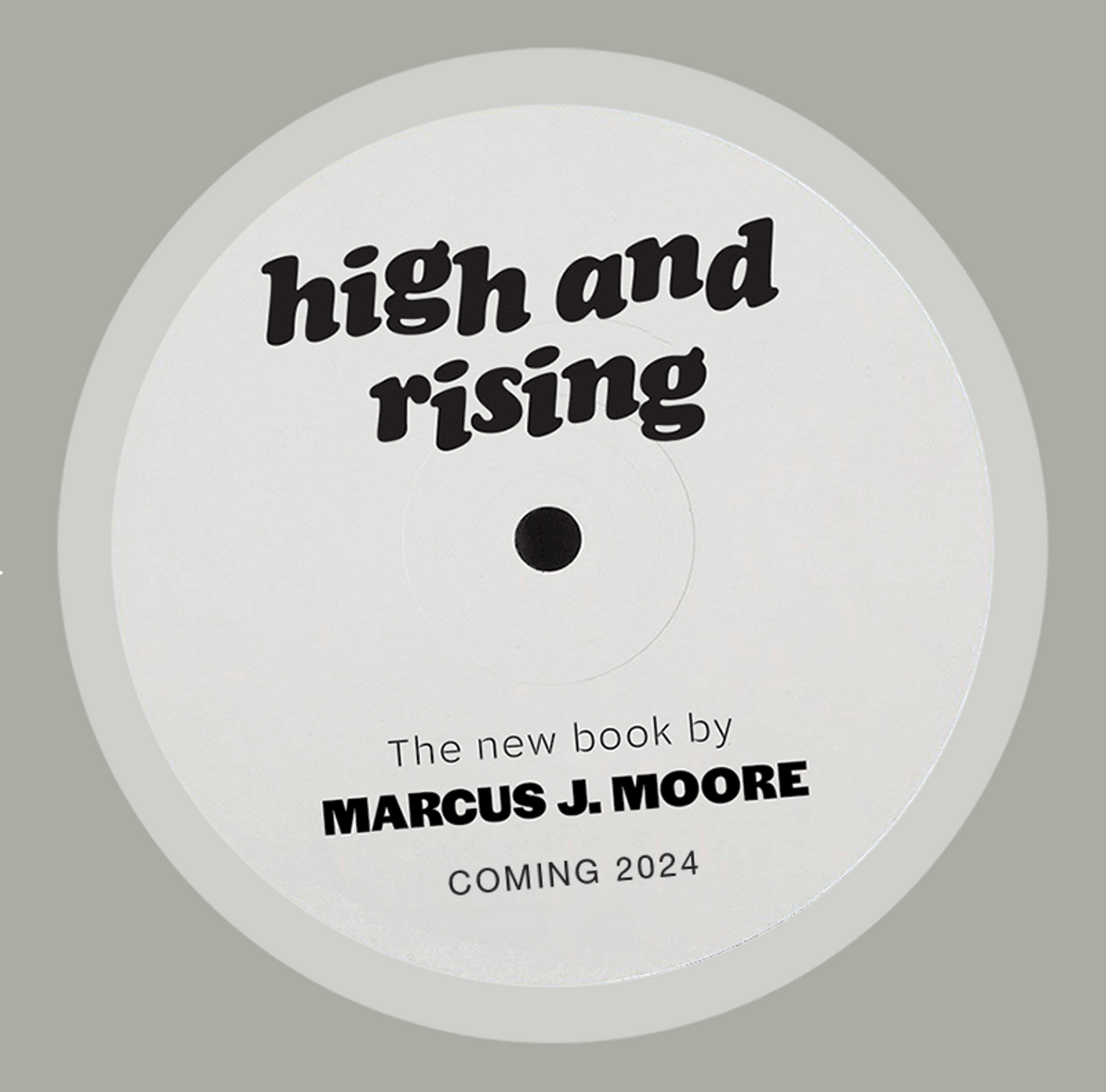 High and Rising
A biography of the hip-hop trio De La Soul, charting their ascension, their boundary-pushing experimentation, and their lasting cultural influence.
Select
Writings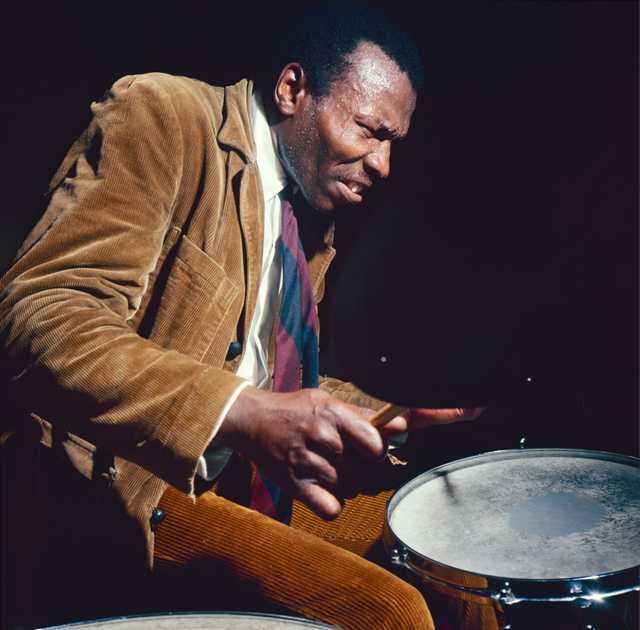 'Revival' captures drummer Elvin Jones as a nascent bandleader finding his voice
NPR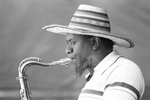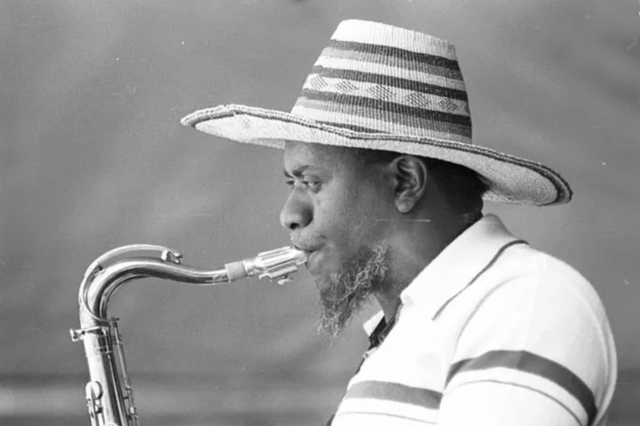 Pharoah Sanders Found His Voice in New York City
Vulture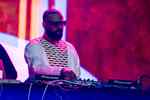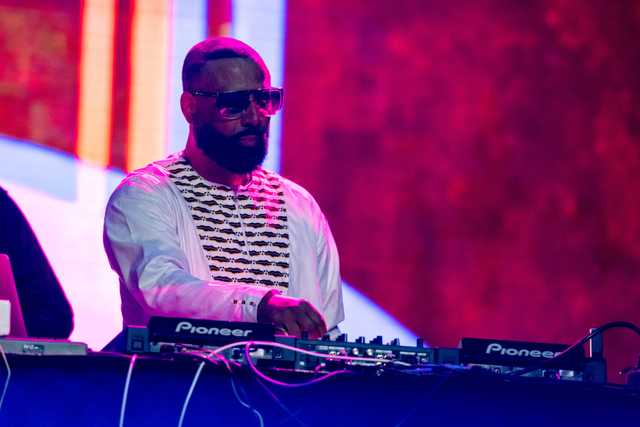 Madlib and the Art of Jazz Excavation
The Liner Notes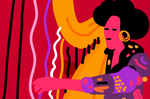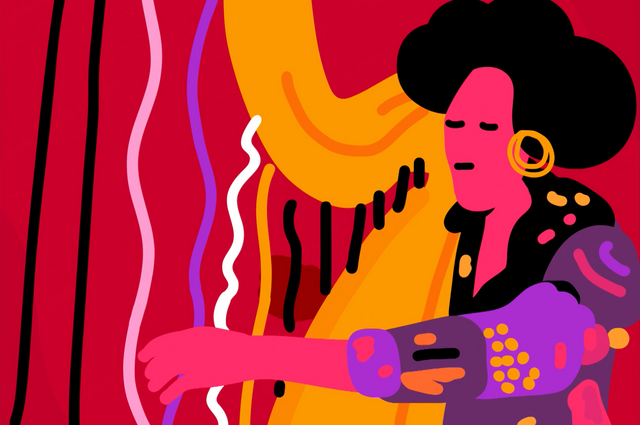 5 Minutes That Will Make You Love Alice Coltrane
The New York Times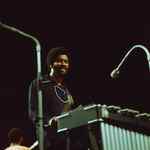 Bobby Hutcherson Brought Fire to the Vibraphone
The Liner Notes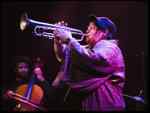 a blues for jaimie branch...
The Liner Notes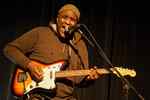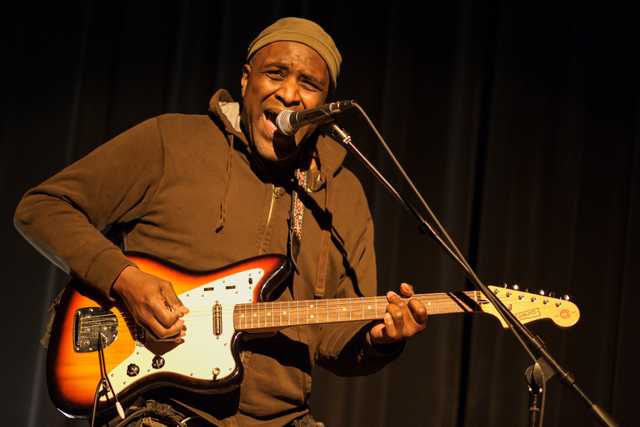 Chad Clark is an Architect in Rock and Experimental Music
The Liner Notes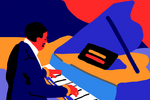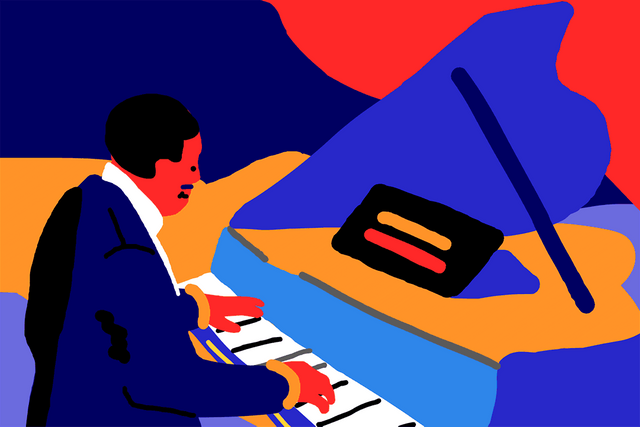 Five Minutes That Will Make You Love Duke Ellington
The New York Times