Marcus J. Moore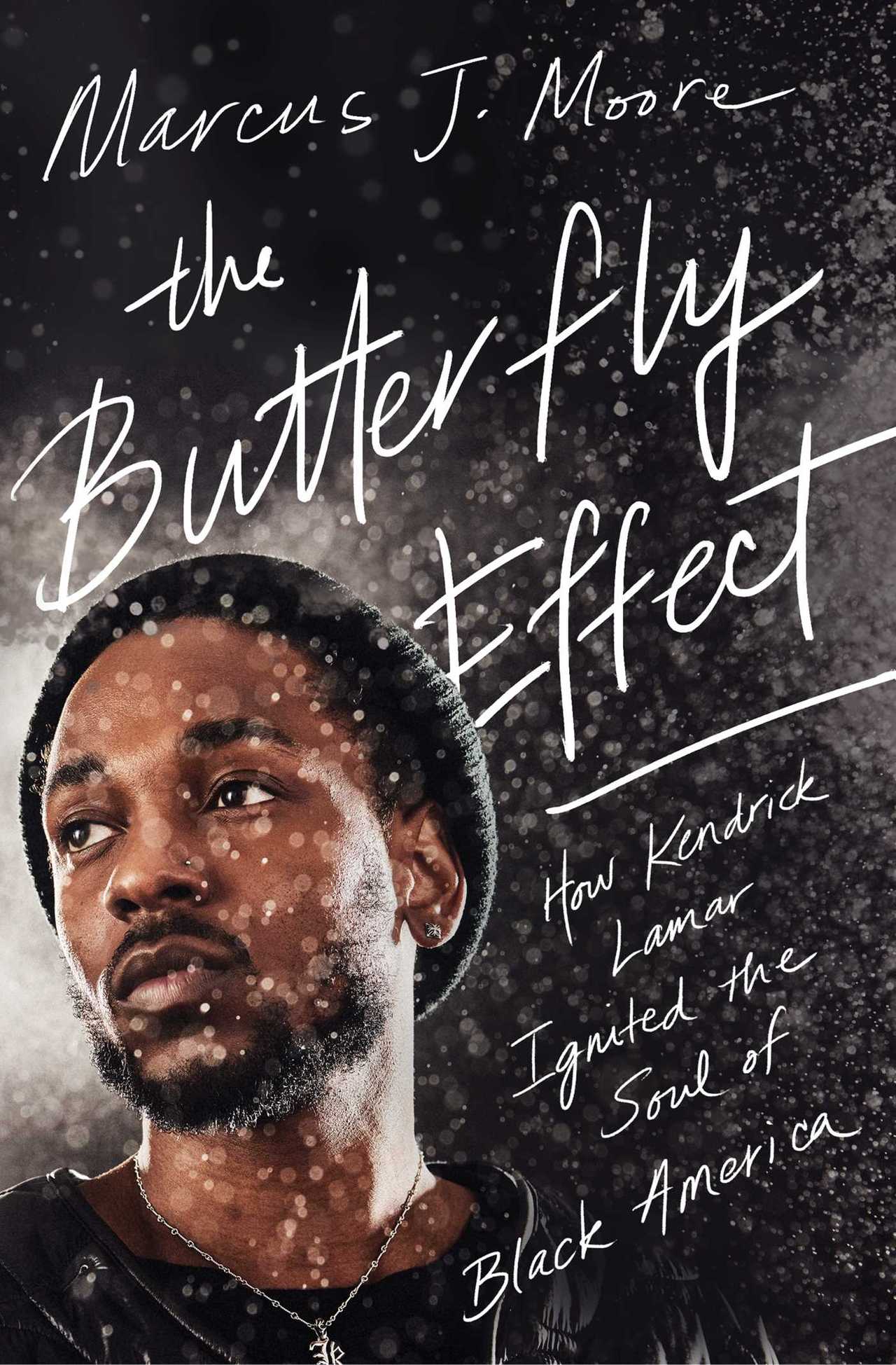 The Butterfly Effect
Written by veteran journalist and music critic Marcus J. Moore, this is the first biography of Kendrick Lamar. It's the definitive account of his coming-of-age as an artist, his resurrection of jazz, his profound impact on a racially fraught America, and his emergence as the bona fide King of Rap.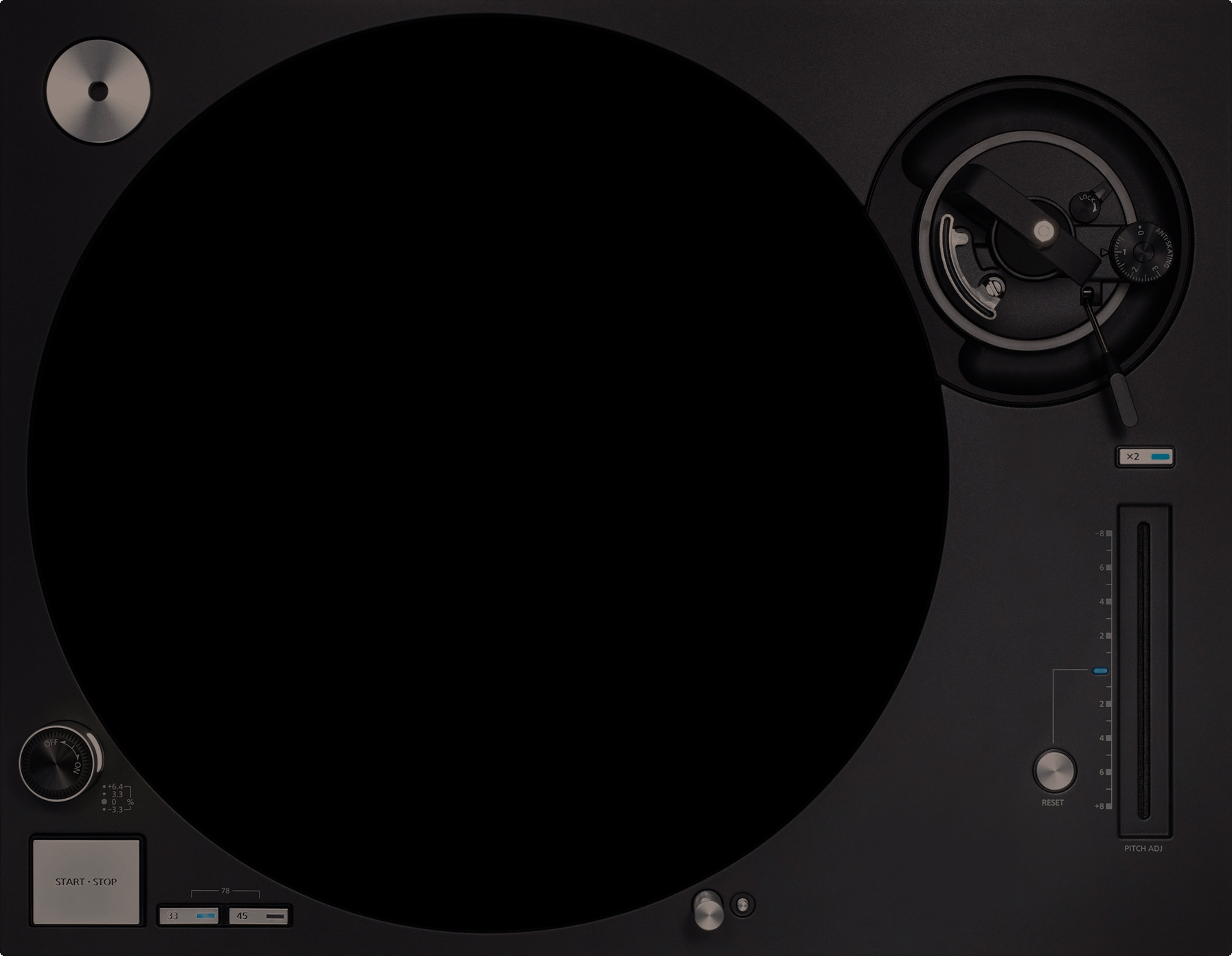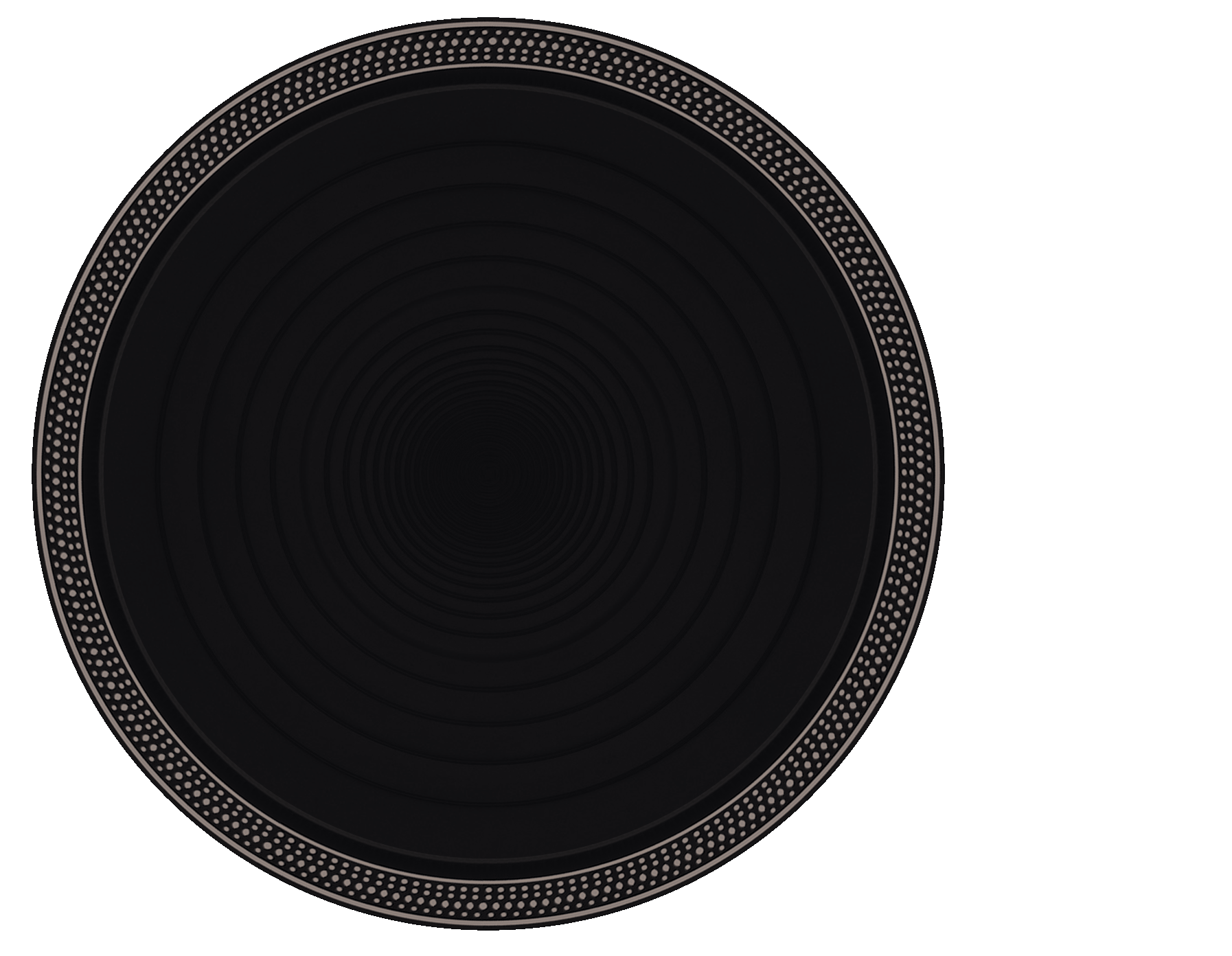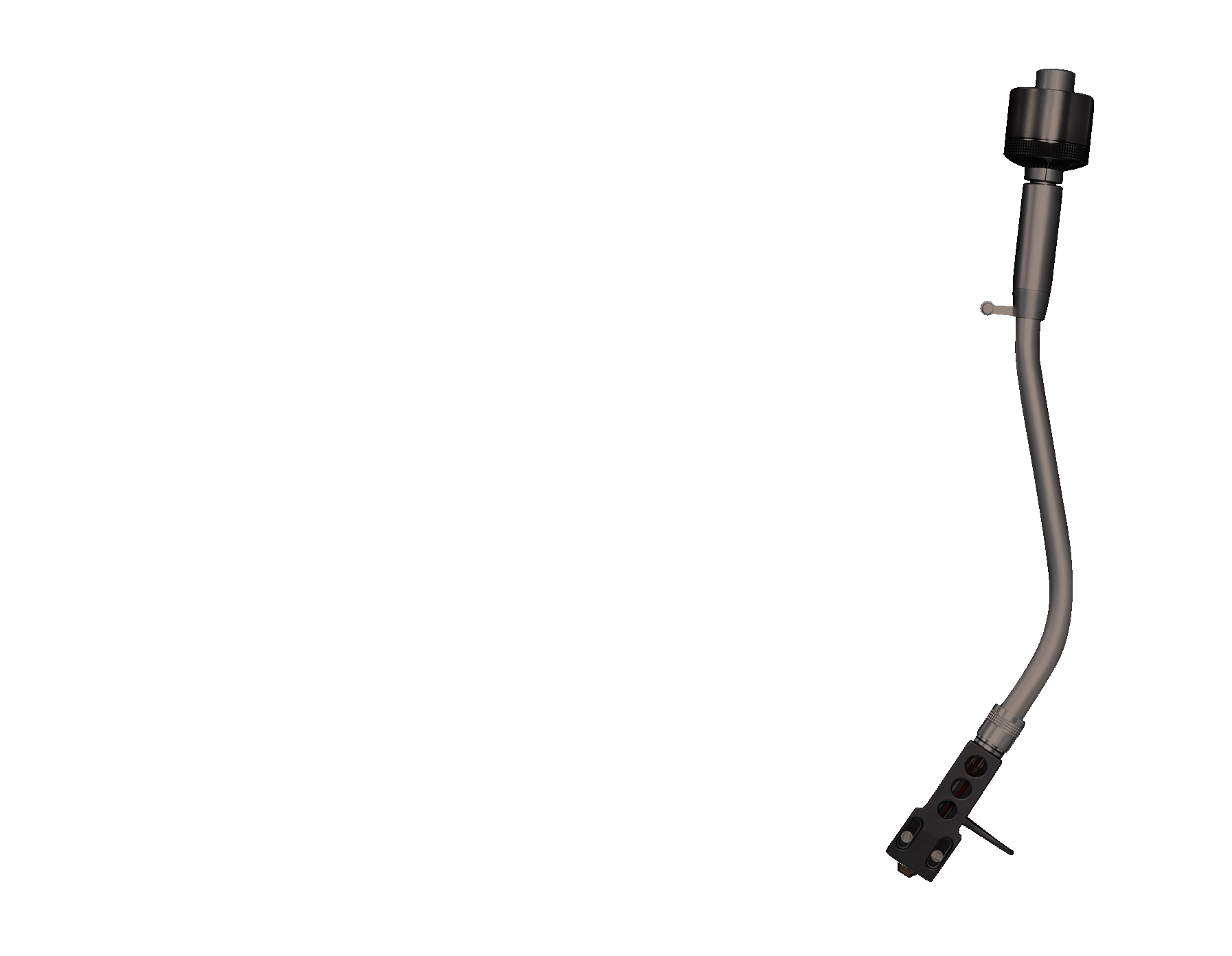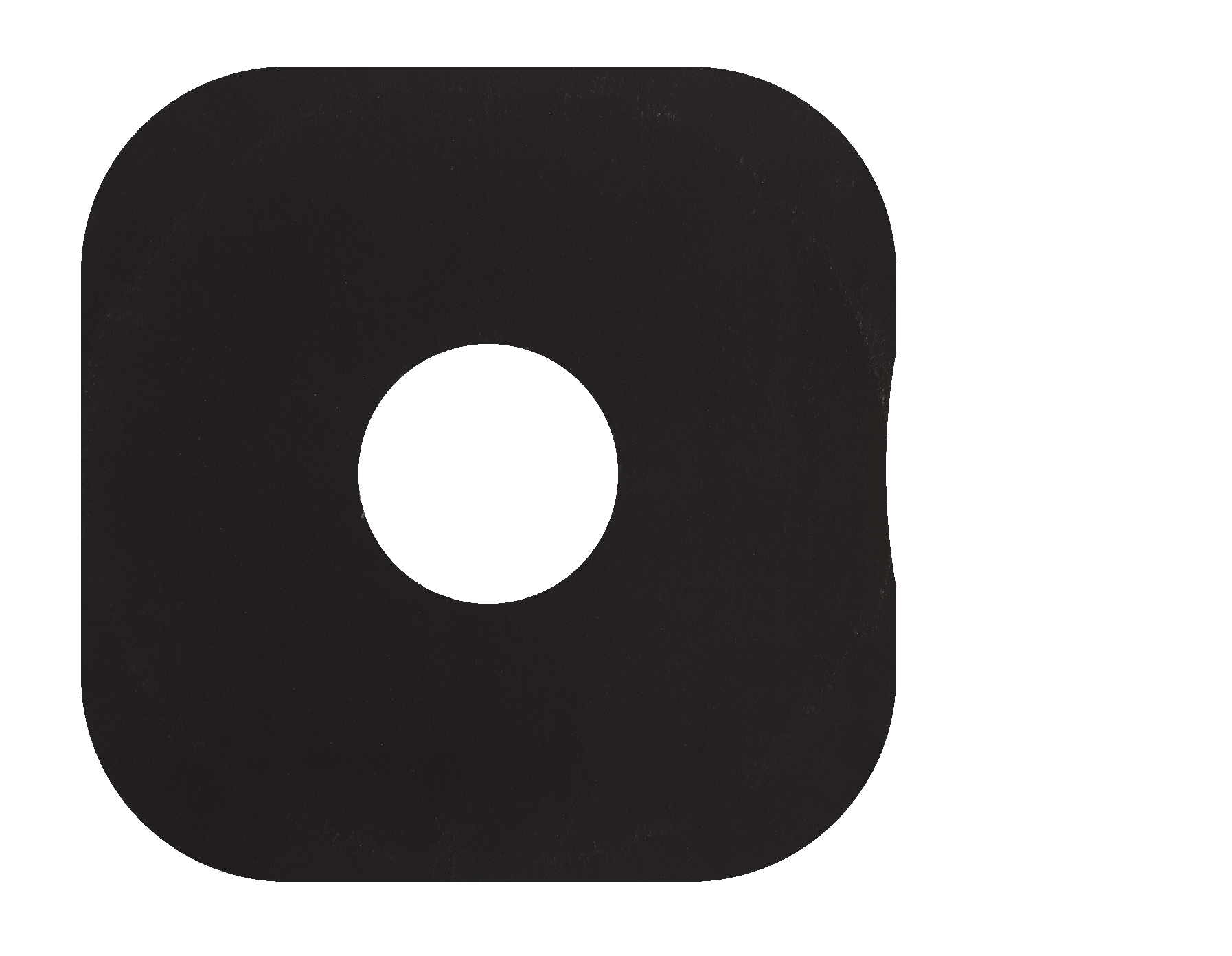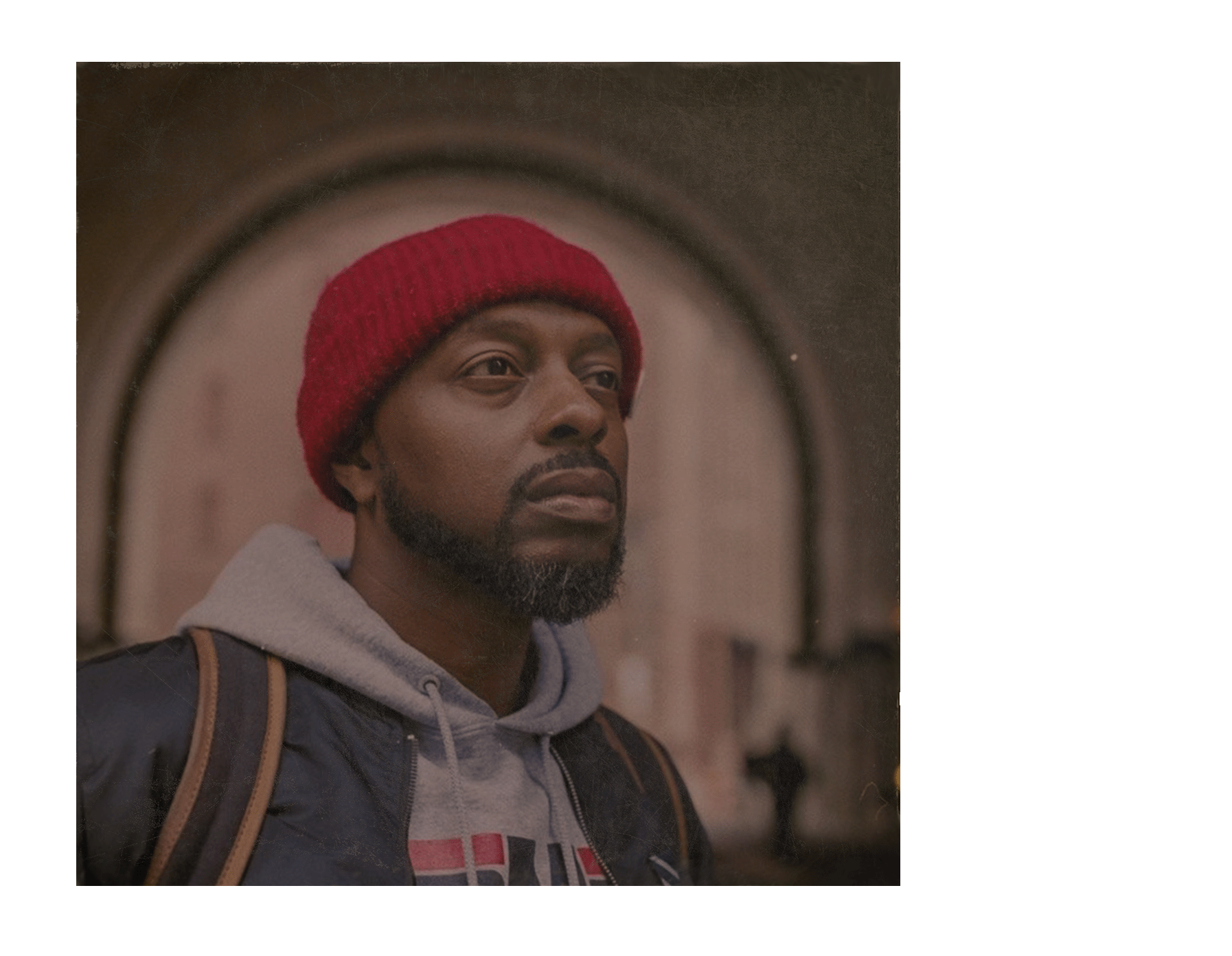 Curated
Musicby Marcus J Moore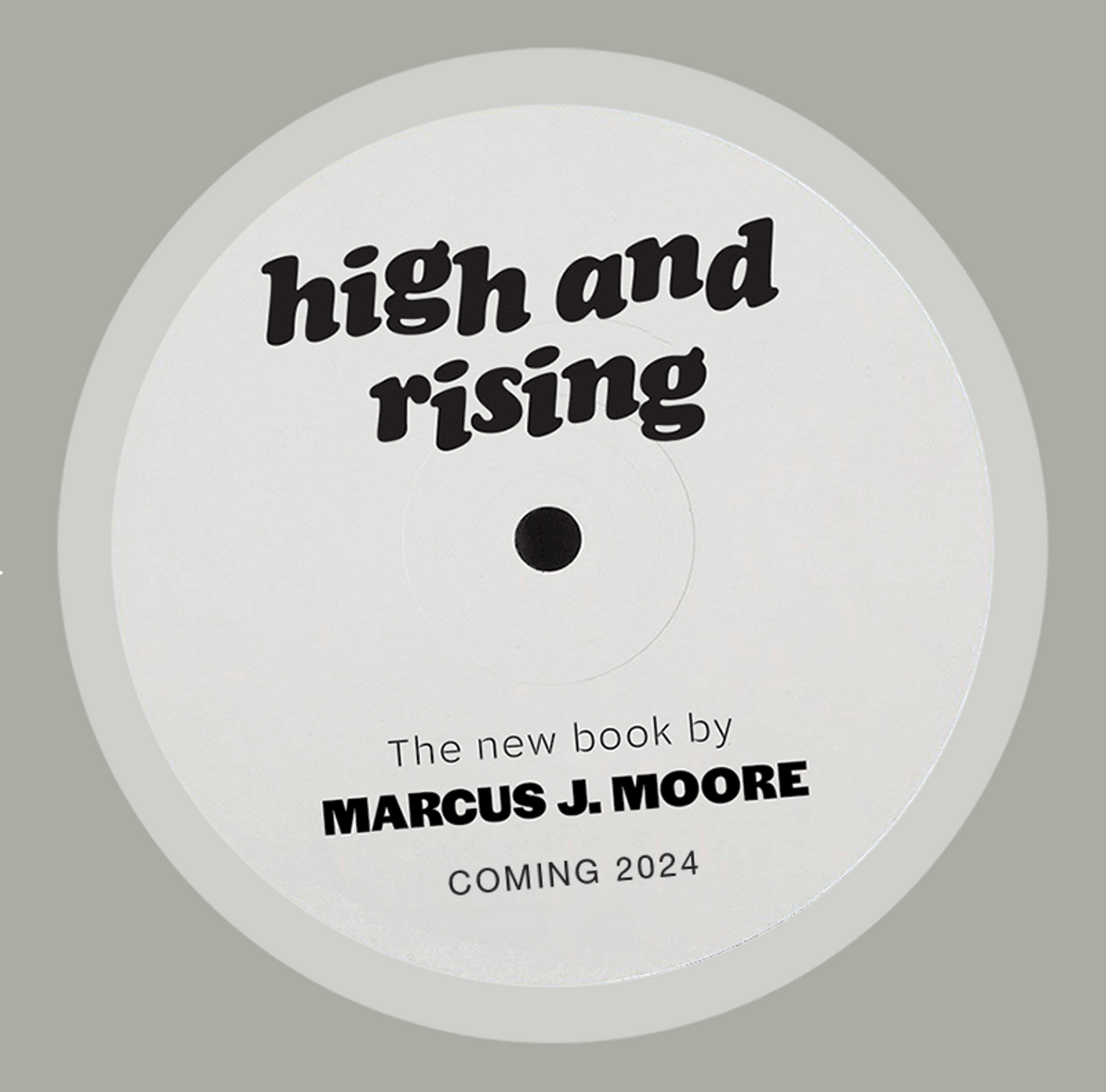 High and Rising
A biography of the hip-hop trio De La Soul, charting their ascension, their boundary-pushing experimentation, and their lasting cultural influence.
Select
Writings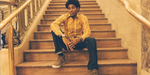 The Liner Notes: Why You Need to Hear yU
TIDAL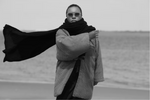 For Meshell Ndegeocello, blurring musical lines has provided a clear path
The Washington Post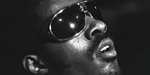 The Liner Notes: Where Stevie's '70s Masterpieces Came From
TIDAL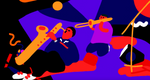 Five Minutes That Will Make You Love Avant-Garde Jazz
The New York Times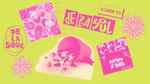 The Untouchable Sound of the Legendary De La Soul
Bandcamp Daily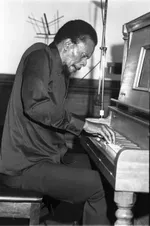 Horace Tapscott Was a Force in L.A. Jazz. A New Set May Expand His Reach.
The New York Times
Cisco Swank 'Is Black Music. All of It.'
The New York Times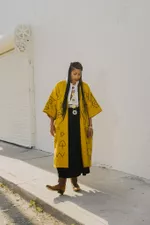 Aja Monet, a Musical Poet of Love
The New York Times